Xbox Game Pass adding The Surge 2, Ace Combat 7, and more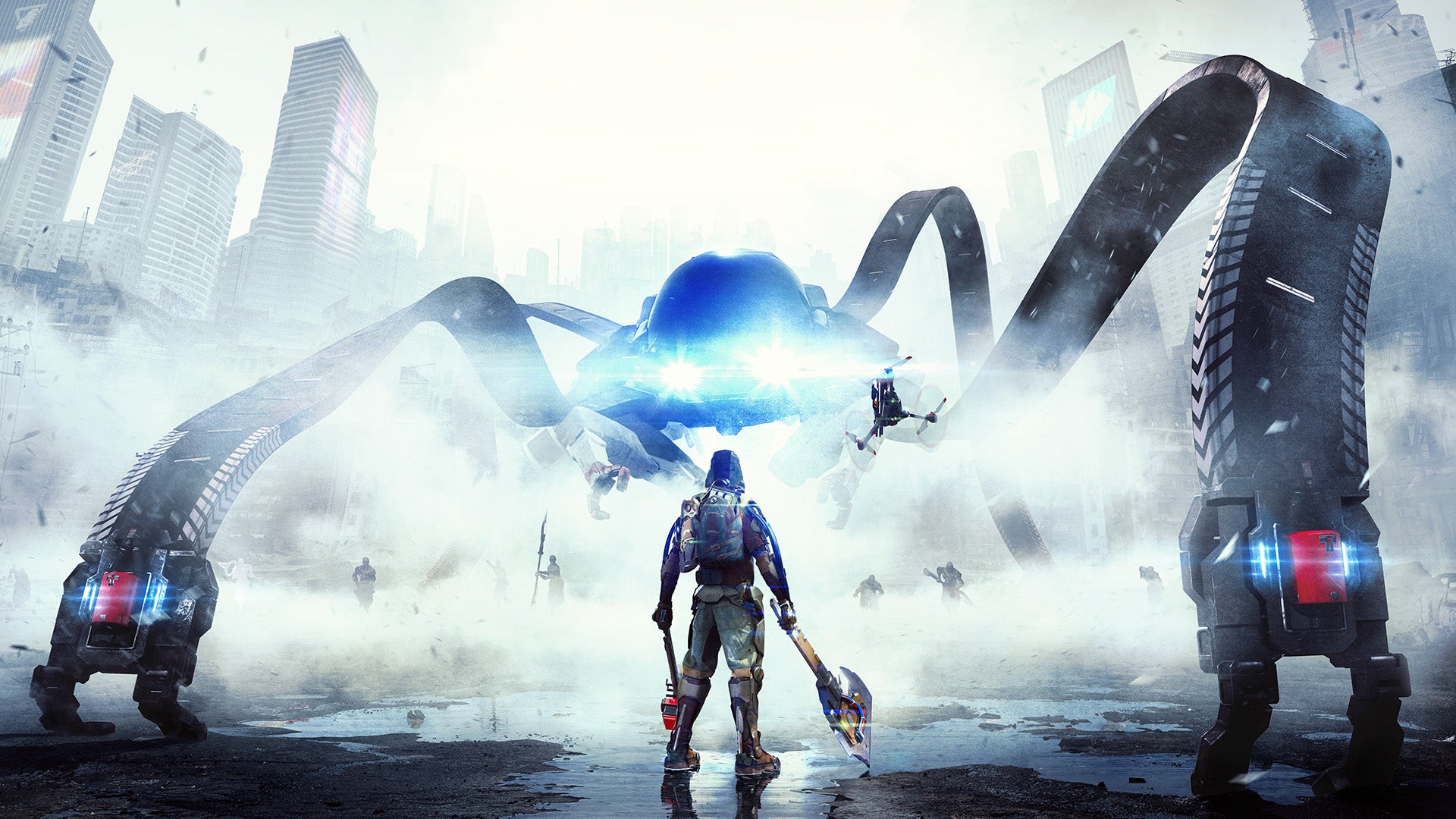 New games are coming to Xbox Games Pass this month for both console and PC. Microsoft has also announced perks for Xbox Game Pass Ultimate subscribers.
Alongside new games coming to Xbox Game Pass, Microsoft announced some titles would be leaving the service. If you have been wanting to play games such as Borderlands: The Handsome Collection or Vampyr, you need to hurry.
Coming soon to the service on PC is the story-driven title Astrologaster, set in Shakespeare's London. It's rather hilarious (we own it on Steam). In it, you play as a "doctor" named Simon Forman who treats his patients using astrology. You will make various choices in the game, and some can have unpredictable side effects.
Bleeding Edge, currently in closed testing, is also coming to PC as an Xbox Play Anywhere title. Power Rangers: Battle for the Grid, the 3v3 tag battle title, is also listed as coming soon. The games are to be released on console March 24 and March 26, respectively, so we expect both to arrive on PC the same day.
The Surge 2 is coming to console on March 19, but a date was not provided for the PC version. It may land on the same day. We'll let you know if we hear more. If you plan on picking it up, here are some essential tips you need to know before starting out.
Also coming to console on March 19 is Ace Combat 7: Skies Unknown and Kona.
Titles released on the service earlier this month include Pikuniku, The Lord of the Rings: Adventure Card Game, Mother Russia Bleed, Ori and the Will of the Wisps, and State of Decay 2: Juggernaut Edition.
Games leaving the service soon are listed below:
Xbox Games Pass Console
Borderlands: The Handsome Collection
Cities: Skylines
The Golf Club 2
LEGO Worlds
Operencia: The Stolen Sun
Vampyr
Xbox Game Pass PC
Battle Chef Brigade
Cities: Skylines
Kingsway
Operencia: The Stolen Sun
Orwell: Keeping an Eye on You
Vampyr
Microsoft also announced Perks for Ultimate members. Perks are regular benefits such as in-game content, DLC, and more.
The company is kicking off Perks this month with the following for Ultimate subs: Phantasy Star Online 2, World of Tanks: Mercenaries, Sea of Thieves, and Smite.