Wii U update brings - gasp! - folders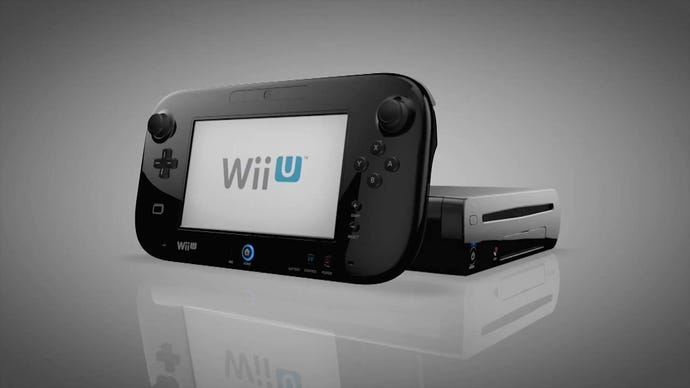 The latest Wii U firmware update grants users the chance to organise their content in folders, a bold innovation to computing first introduced in 1958 (arguably).
Wii U firmware Version 5.2.0 U is available for download now in the Americas, and seems to be rolling out in Europe, too.
The update adds a number of user-friendly features, despite our gentle jibe at the folders. There's faster navigation to download management, immediate access to the Quick Start menu, the ability to customise your Quick Start menu, and improvements to entering eShop codes. It seems like Nintendo is doing a great job knocking the rough edges off the Wii U's interface.
Here are the full patch notes, direct from Nintendo support:
Changes to the Wii U Menu:
- Folders can now be created in the Wii U Menu to hold and organize software icons
- A Download Management icon has been added to the Wii U Menu
Changes to Quick Start Menu:
- The Quick Start Menu will now display when the Wii U is powered on from the Wii U GamePad TV Remote
- Options have been added to Power Settings that allow users to hide certain software from the Quick Start Menu
Changes to the HOME Menu:
- The design and layout of the HOME Menu has been updated
Changes to the Nintendo eShop:
- Disabled usage of characters not used when redeeming Nintendo eShop cards (O, I, Z, etc.)
Improvements to system stability and usability:
- Further improvements to overall system stability and other minor adjustments have been made to enhance the user experience
Thanks, DualShockers.