Warhammer Online event Beyond the Sands is live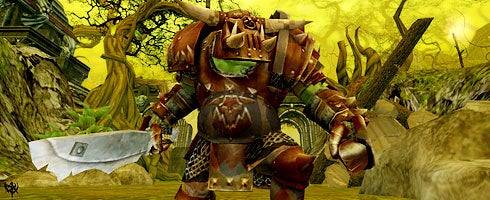 Warhammer Online's Beyond the Sands event went live yesterday and will run through April 27.
The next phase in the Call to Arms live expansion, the event pits both factions against the Liche Priests over artifacts that once belonged to Nehekharan Kings.
It is mainly a RvR event, but don't worry PvE-ers. There's something in it for you too.
The Call to Arms live event is a prequel leading up to the release of the Land of the Dead, which is expected to host new dungeons, a new RvR zone and new instances.
Hit the link to learn more.