Enhanced version of Warhammer 40,000: Deathwatch makes its way onto PC next month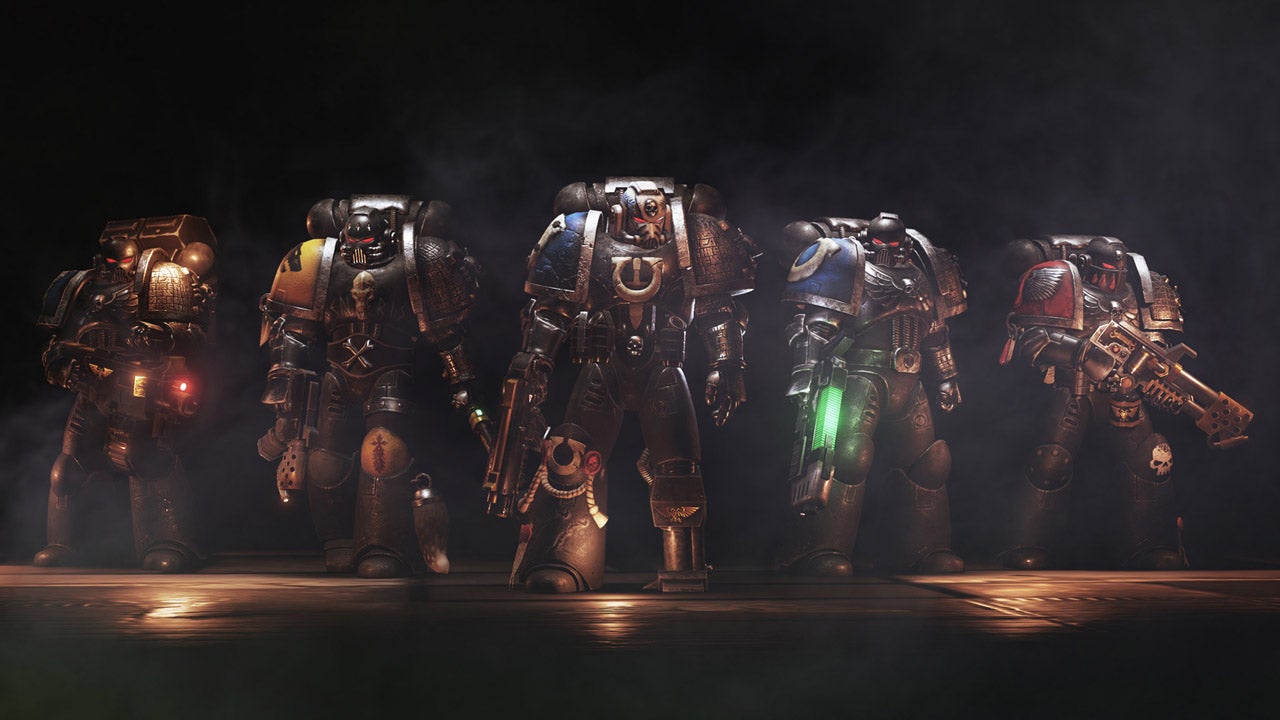 Rodeo Games has announced its iOS title Warhammer 40,000: Deathwatch - Tyranid Invasion will be released on Steam next month as an enhanced version of the turn-based strategy game.
Deathwatch takes place on the edge of Imperial space, where battles rage between the Space Marines and Tyranids.
Players will take on missions in various areas such as cities and on Tyranid bio-ships. Space Marines can be customized with different weapons and gear, and as it levels, more abilities and skills will be unlocked.
The Enhanced Edition of the game has been remastered and upgraded specifically for PC and it's powered by Unreal Engine 4.
All missions have been remastered with special effects and dynamic lighting, the UI has been redesigned, and new Space Marines from the Dark Angels, Imperial Fists and Black Templar chapters have been added.
Warhammer 40,000: Deathwatch - Enhanced Edition will be released on Steam for PC October 20.