Vivendi takeover of Ubisoft will happen this year - report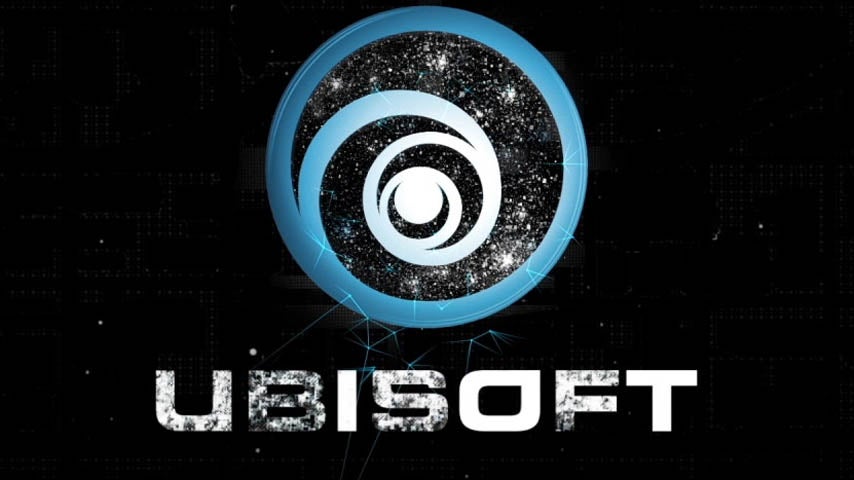 Vivendi will move forward with a full takeover of Ubisoft this year, according to a new report.
Vivendi, the French conglomerate that's been acquiring more and more of Ubisoft's shares over the past couple of years, will finally move on to completely takeover the French publisher.
Vivendi, which currently owns just over 25% of Ubisoft's shares, is accelerating the acquisition, according to a Reuters report.
The "second phase", which also involves advertising group Havas, is said to begin this year. "Vivendi is moving to the second phase, everything will take place this year," one source told Reuters.
The Ubisoft takeover bid remains unsolicited, and Ubisoft has been trying to fight it since Vivendi first made its intentions known.
When Vivendi's shares reach 30%, the media company will be required by French law to make an offer to Ubisoft. At this rate, we may get an update about the situation before E3. It's also worth noting that Vivendi still does not have a seat on Ubisoft's board of directors, despite having 22% of the voting rights.