Video Games Live! orchestra returns to the UK this November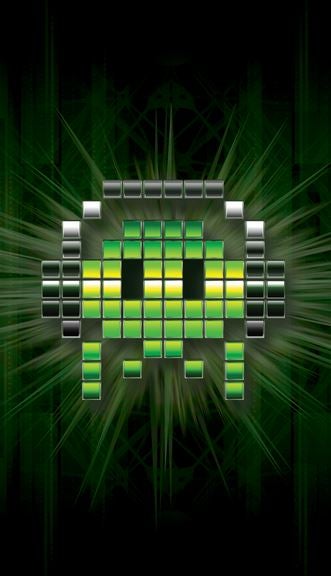 Video Games Live! is making its way to the UK this November after a six-year absence. The game orchestra will feature a new Bonus Round show that includes renditions of songs from Skyrim, Street Fighter, Mega Man, and Sonic the Hedgehog.
In a press release sent to VG247 today, Video Games Live! confirmed it is coming to the Manchester O2 Apollo on Saturday, November 1, followed by the London Eventim Apollo on Sunday, November 2.
The Manchester show tickets come in £25.00/£30.00/£35.00 varieties, while the London concert will tun you£25.00/£32.50/£35.00/£40.00 depending on where you sit. You can buy tickets here.
"We're thrilled and honoured to be bringing VGL back to the UK," said Tommy Tallarico, creator and host of VGL. "VGL is a one of a kind entertainment experience so we've always strived to let as many people across the globe experience it. Not only do we get to come back to London but we're very excited to be performing in Manchester for the very first time. We've always wanted VGL to perform more in the UK so this is definitely something we're hoping we can expand and do more of in the future."
Both performances feature pre-show festivals at 7pm that are open to all ticket-holders, and include a Guitar Hero contest, costume contest, and giveaways.
There's also a VIP option that includes the following perks, but does NOT include a ticket to the show itself:
Video Games Live backstage laminated tour pass
Pre-show production tour, Q&A and special personal meet & greet with VGL creator and game music superstar Tommy Tallarico
Free download card for the top selling Video Games Live: Level 3 album
Official vintage Video Games Live poster
Video Games Live Temporary Tattoos
Special FRONT OF LINE access to the Video Games Live post-show meet and greet
Signed 1st page conductor sheet music from the performance
The VIP Ultimate Gamer Experience must be purchased in addition to a regular ticket to the show. Full details on this can be found below
Having been to two of these shows, I'd highly recommend going if you're a fan of game music.