Valve pulls Digital Homicide's games from Steam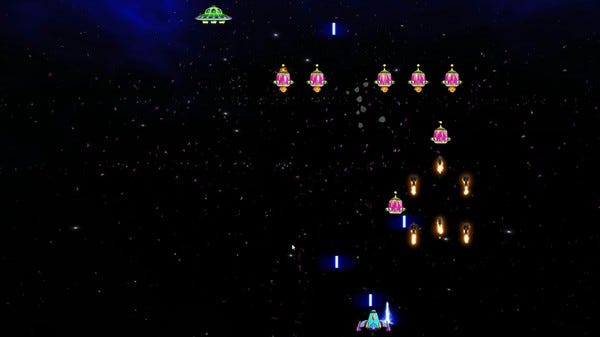 Valve apparently does not approve of Digital Homicide suing its customers.
Valve pulls Digital Homicide's games from Steam
After a fairly public feud with critic Jim Sterling, game developer Digital Homicide escalated matters by suing up to 100 Steam users for $18 million while filing a subpoena for their private information. As you might imagine, that's turned out quite badly for Digital Homicide, whose relationship with Valve was immediately terminated. You can probably guess who initiated that break-up.
As reported by Tech Raptor, all of Digital Homicide's games have been removed from the Steam storefront. On top of that, all of its Steam Greenlight pages have been taken offline, and the company has been unlisted as a Steam developer. The only way to access Digital Homicide games moving forward is if you previously purchased a copy, or have an unactivated Steam key.
The move has even been confirmed by Valve spokesman Doug Lombardi. "Valve has stopped doing business with Digital Homicide for being hostile to Steam customers," he explained in a statement.
So it's safe to say Digital Homicide's actions have backfired, leaving its lawsuits as the only loose end. That said, I won't be holding my breath on that matter working out in the developer's favor.