UK charts - Wii Fit stays tough at the top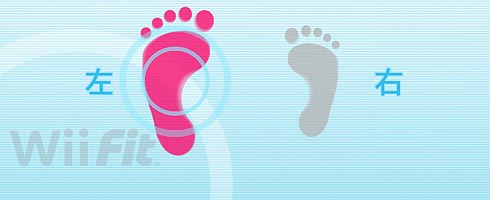 Wii Fit's top of the UK chart again this week, with Godfather II in second place for the second week running.
Next week: Wii Fit may be top again.
Data below for the week ending April 18. Last week's chart here.