Ubisoft Toronto aiming for five major projects, says Raymond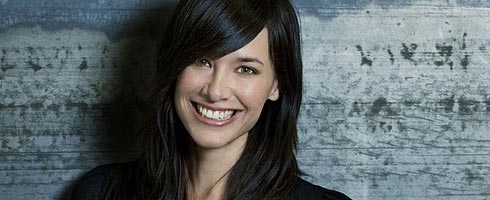 Ubisoft Toronto boss Jade Raymond has told Develop that the studio is to ramp up to five simultaneous AAA projects in the future.
Instead, for now, the newly-opened outfit is currently working on two major projects, one of which is known to be the next Splinter Cell, the team for which includes Conviction stalwarts Alex Parizeau, Maxime Béland and Patrick Redding.
"We want to grow to 800 staff in ten years, we're on two major projects now," said Raymond, "and eventually we'll be working on five."
She added: "I can't say specifics now, we don't want to get ahead of ourselves in our first year. But yeah, that's the plan."
Raymond's said in the past the studio's aim is to work on major AAA projects only.
There's a full interview through here.