Turok now has a level editor, so you can live out all your dinosaur hunting fantasies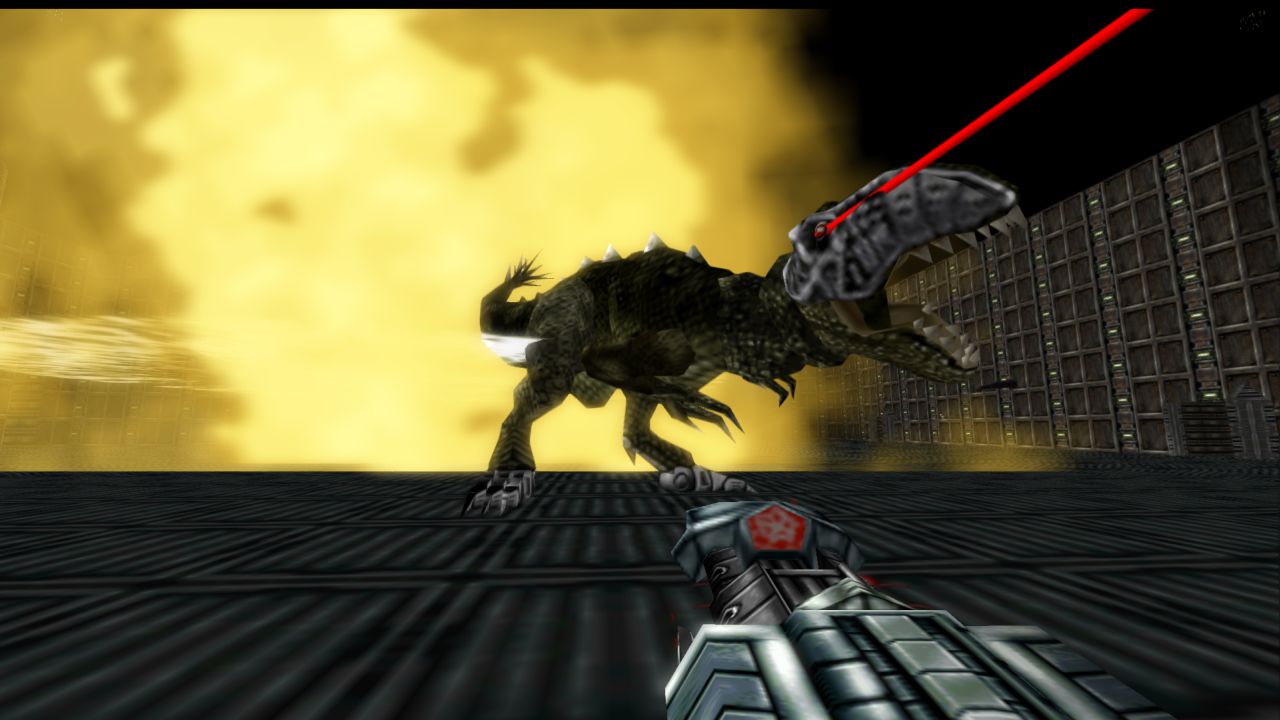 Turok fans can now create and share custom levels built in free editor.
Turok has been updated on Steam with a new level editor.
The free suite allows you to build all-new levels using all in-game assets, and has a number of handy features like wireframe mode and instant testing.
It supports Steam Workshop, so you'll be able to share your creations or just benefit from the hard work of others in crafting new Turok adventures.
The editor is currently only available in the Steam build of Turok but is coming to GOG soon, apparently.