Tomb Raider studio head departs after ten years with Square Enix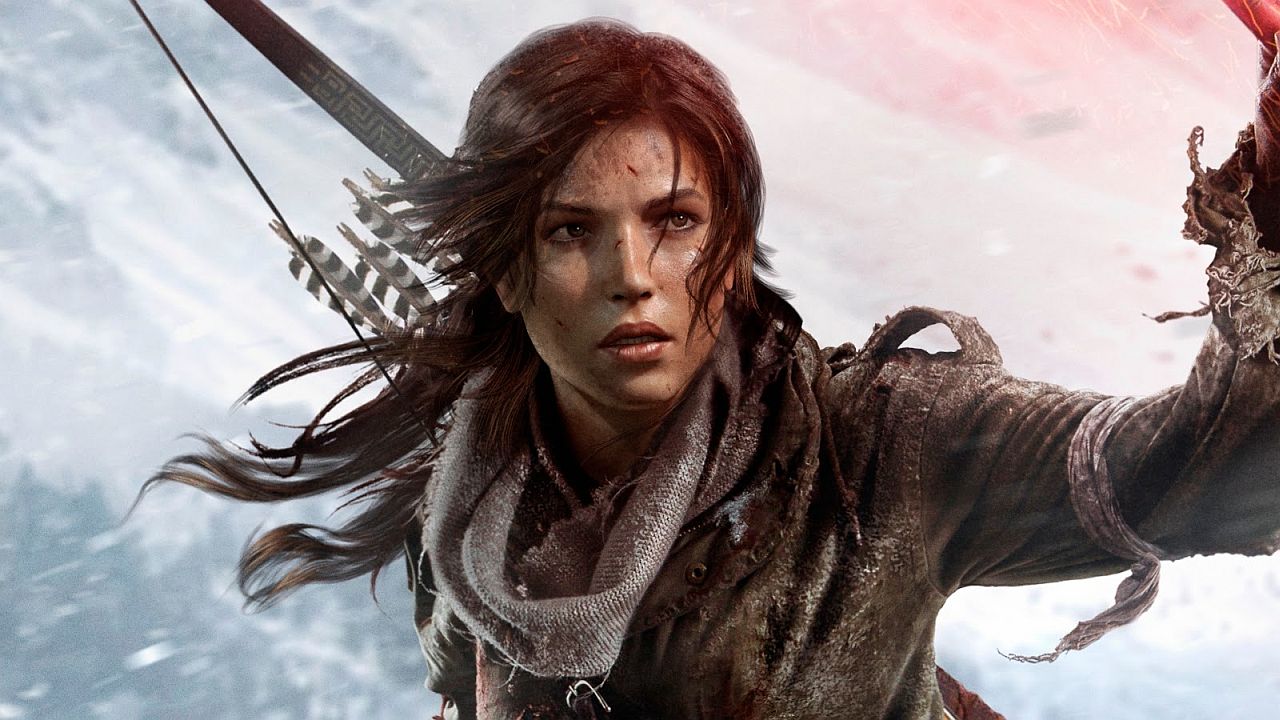 Tomb Raider developer Crystal Dynamics has not one but two new leaders.
After ten years in the saddle, Square Enix leader and Crystal Dynamics boss Darrell Gallagher has left the publisher, with nary a hint of his future plans or reasons for stepping down.
"Darrell became head of Crystal Dynamics back in 2009, led that studio to reboot the Tomb Raider franchise, and for the last three years he has led our western studios," Square Enix westerns CEO Phil Rogers said in a statement.
"I want to thank him for his tremendous effort and contribution to Square Enix, along with the amazing entertainment he has helped create. I am sad to see him go but respect his decision and we should all celebrate the sheer blood, sweat and tears he has put into our company over the last ten years. We are excited for him and his family on their next chapter. We wish them the best of luck in the future."
As do we. Gallagher leaves behind some big shoes, and it takes two people to fill them; Scot Amos and Ron Rosenberg will jointly step into the leadership role as co-studio heads.
Although the change was only formally announced today, Square Enix said the two new leaders took over months ago, and the developer has enjoyed a "seamless" transition.
Crystal Dynamics recently produced Rise of the Tomb Raider for Xbox One, and is presumably busy on other platform builds; we hear it's coming to PC soon, with PS4 expected at the end of 2016, when Microsoft's timed console exclusivity expires.