Survival horror game Monstrum is coming to consoles in May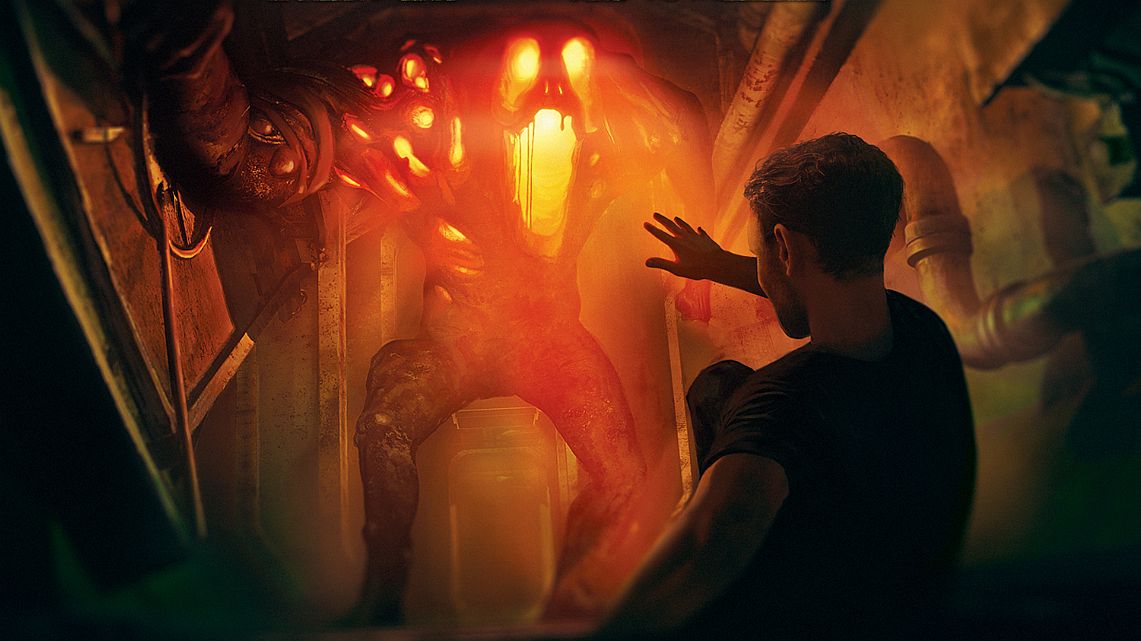 Well-received PC survival horror game Monstrum is coming to consoles next month.
First released on PC in 2015, Team Junkfish's survival horror game Monstrum is coming to PlayStation 4, Switch, and Xbox One on May 22.
The critically acclaimed game will be released digitally, while the physical release has been postponed to a later date due to issues related to COVID-19.
In the game, you awaken on a cargo ship with no memory of how you happened to arrive on the derelict vessel. Here, you are hunted by a predator and must scavenge the ship for both clues and tools in order to find a way to escape.
The only way you will survive is to "distract, hide, or slow the creature down." Because the game features permadeath, you will have to use your wits, or else you will have to start from scratch as there are no save points.
Since the game features a procedurally generated environment, items, paths, and rooms will change every time you restart - but this also means the monster is randomized.
Team Junkfish is currently working on a sequel to the game, only this time, the monster is controlled by another player. Like its predecessor, it too will feature a procedurally generated horror labyrinth. It is slated for a Q4 release this year.