Super Stardust HD dev working on three new IPs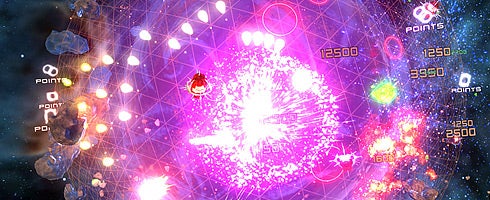 Finnish Super Stardust HD developer Housemarque is working on three new IPs for different platforms, including a PSN exclusive, a multiplatform title, and a self-published game called Rope.
"They're both in matters we haven't dealt with before," said company boss Ilari Kuittinen.
"One of the games is a PSN exclusive for Sony again, continuing our good relationship with them. And that's gonna be as far as we know, announced at [GamesCom 2009 this August in] Cologne."
Kuittinen added: "We are doing also currently our first multiplatform game, for a leading publisher. Again, something different from the past. We haven't done this kind of a game genre before."
More on Gama.