Steam Game Festival: Autumn Edition has kicked off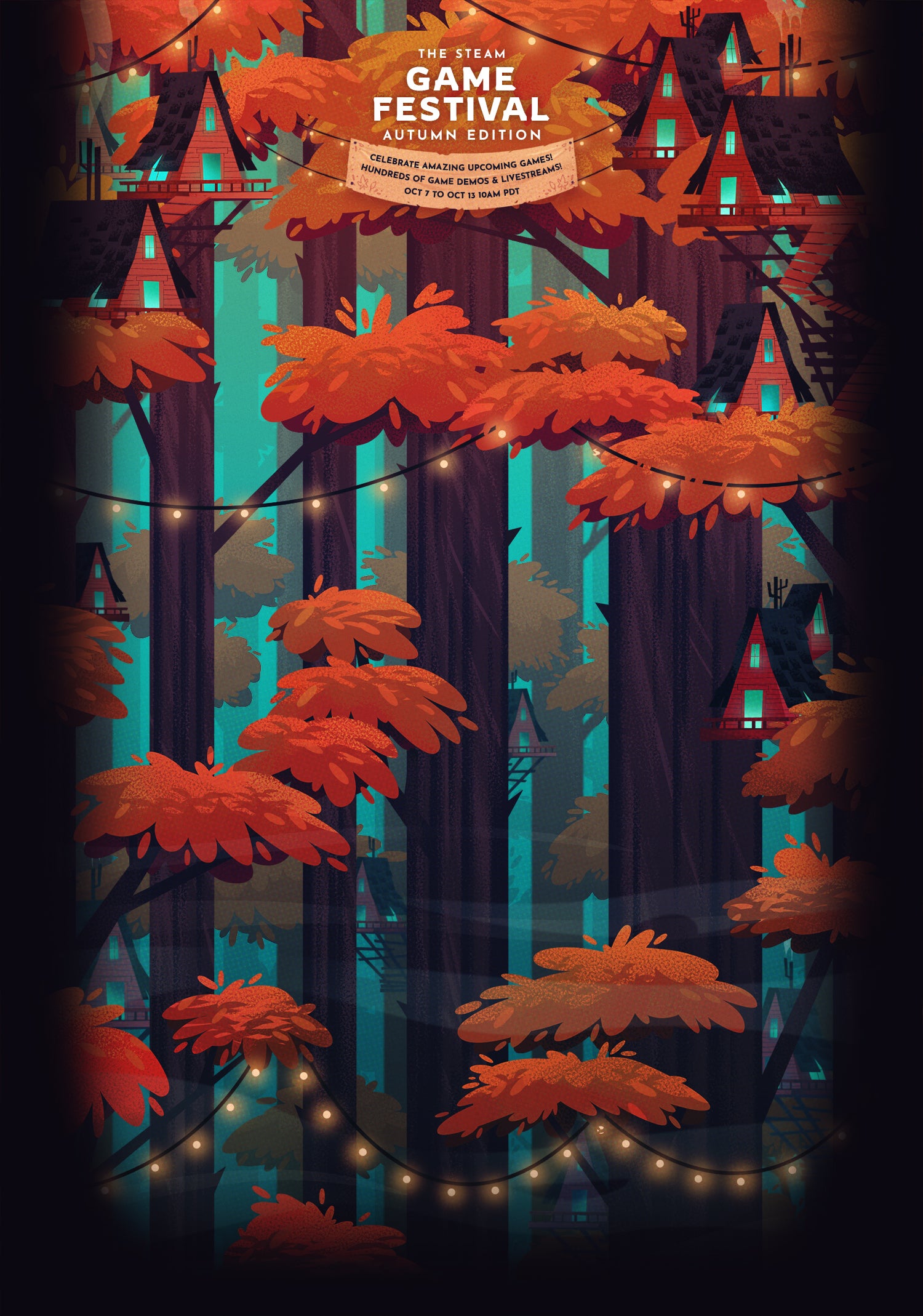 The Steam Game Festival: Autumn Edition is on now, showcasing upcoming games targeted for release on Steam in the next six months.
Happening now through October 13, the Steam Game Festival: Autumn Edition features new demos and special presentations from developers and community members.
Like the previous Steam Game Festivals, it not only offers free demos to Steam users, but you can also watch games being played, developer talks, and there will also be live Q&As.
If you head over to the event's landing page, you can check out the schedule to see when you can chat with the developers behind the upcoming releases.
Some of the demos you can play include Underzone, Solasta: Crown of the Magister, Battle Hunters, Demon Turf, Aircraft Carrier Survival, and Unbound Worlds Apart.
Other games with demos available are Fights in Tight Spaces, Carto, Conscript, Ghostrunner, Stronghold: Warlords, and plenty more.
The first Steam Game Festival was held in 2019 and took place alongside The Game Awards. A spring edition took place in March and featured over 40 demos of titles meant for the postponed GDC 2020 event. A third Steam Game Festival was held over the summer with over 900 titles available to try out.