Split/Second Survival mode detailed in new clip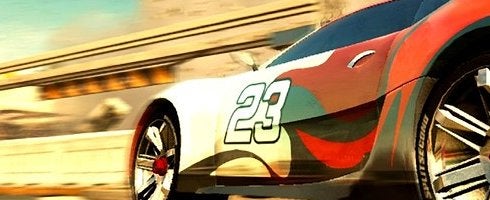 Disney's released a new video of Split/Second's Survival Mode. Get it after the break.
The mode, available in online, split-screen and single-player goodness, sees you try to avoid being wrecked by a massive big rig. Even then, it's not that easy, as you have canisters from the back of the lore to avoid: blue to slow down your speed and red to have your car in a total wreck.
Get the clip below.
The BlackRock racer is available to buy on May 18 in the US and May 21 in the UK for PS3, 360 and PC. A demo's now available on Xbox Live Marketplace, with a release on PSN on May 5.