Sony will pull the plug on its PlayStation Vue TV service in January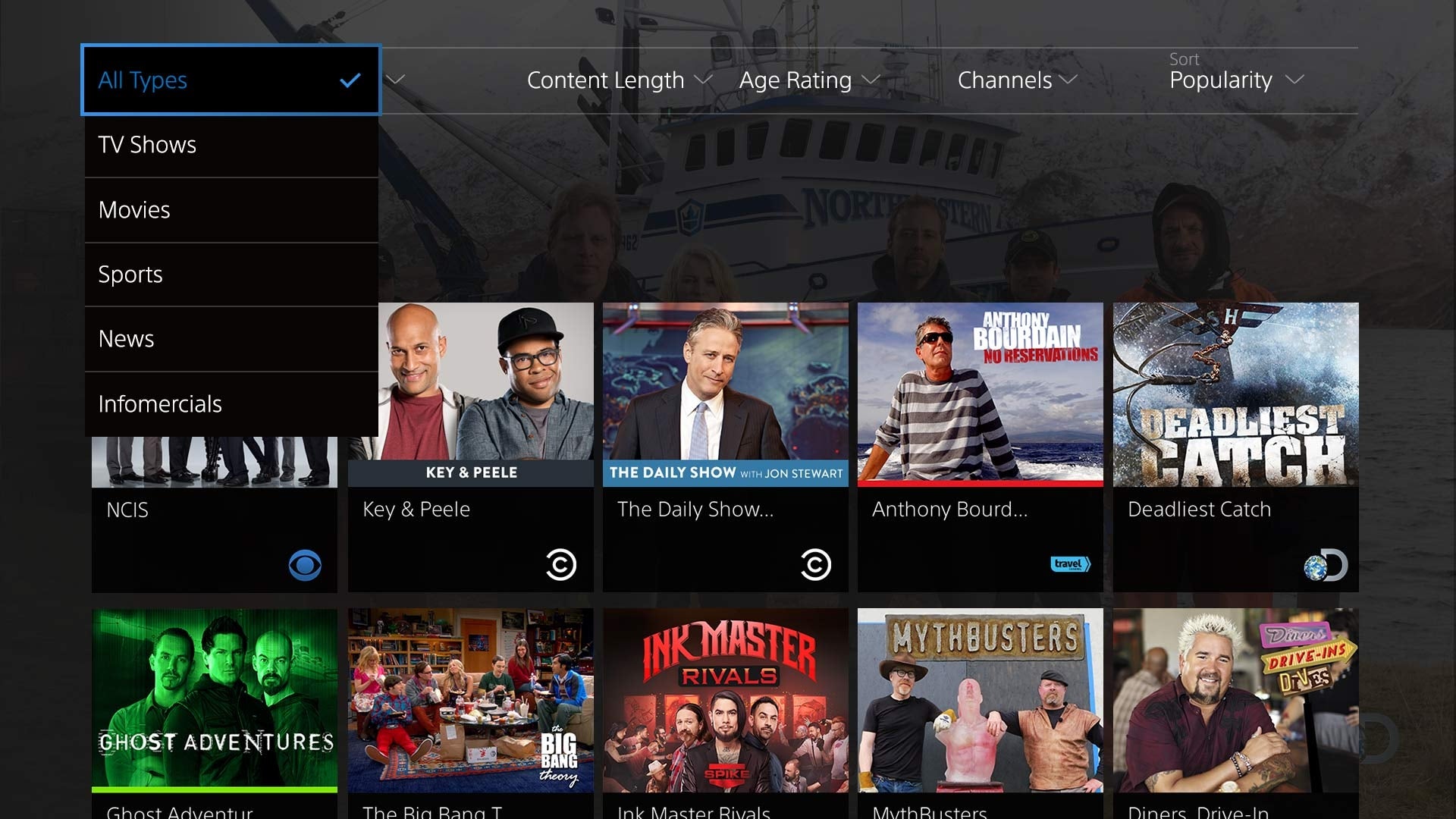 Sony has announced it will shut down its Sony PlayStation Vue Internet-based TV service at the end of January.
The closure of PlayStation Vue will occur on January 30, 2020.
Sony attributed its decision to the "highly competitive Pay TV industry,"and the expensive content and network deals which go along with it.
It will now shift the Vue focus to its"core gaming business."
PlayStation users will still be able to access TV and films through the PlayStation Store on PS4 and via the company's app partnerships.
PlayStation Vue launched in 2015 with over 75 channels. It allowed PlayStation 3 and PS4 users to watch live or on-demand television programs without the requirement of a cable subscription.
It later expanded to PC, Mac, Roku, iOS, Amazon Fire, and Android devices.