Sony merges Computer Entertainment and Network Entertainment into new company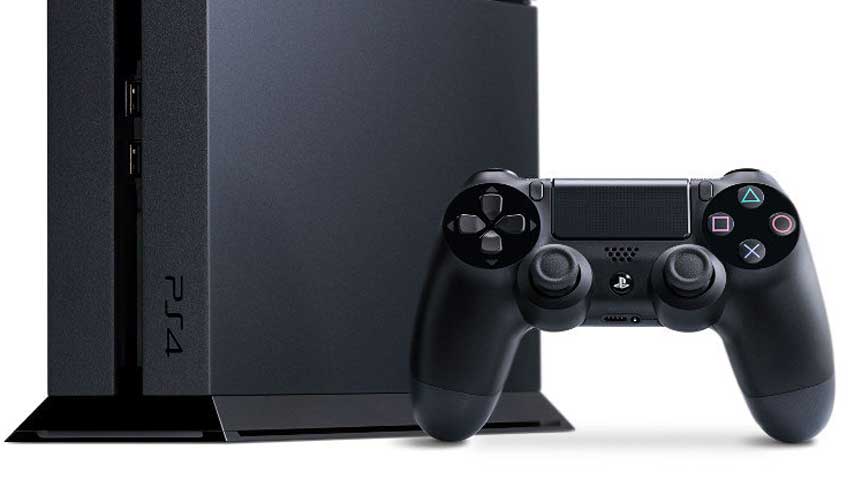 Sony has formed a new company to combine Computer Entertainment and Network Entertainment.
Sony corporation has announced it's merging Sony Computer Entertainment and Sony Network Entertainment under a new banner. The new company is called Sony Interactive Entertainment and is headquartered in San Mateo, California.
Sony aims to have SIE serve as the centre for everything PlayStation, including PlayStation 4 and PS VR as well as services such as PlayStation Vue. "By integrating the strengths of PlayStation's hardware, software, content and network operations, SIE will become an even stronger entity," said global CEO of Sony Andrew House.
As a result, the two companies will combine hardware, software, and content-creating resources into a single pool. Sony says move represents a "renewed commitment" to PlayStation products.
This change is unlikely to have any immediate effects on players, however, as it only relates to the company's corporate structure.