Snow M3 update upgrades to physically based rendering, improves speed feeling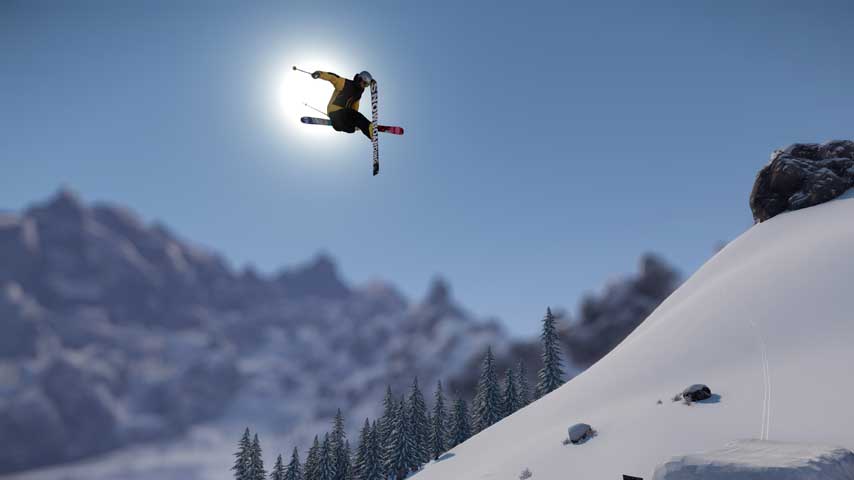 Snow has been upgraded to CryEngine 3.6, allowing for a bunch of awesome new additions with the latest M3 update.
You can check out the patch notes, but the video below makes for more compelling explanation of what's new in this build.
Snow is a free-to-play winter sports game, in which players can free roam across an entire mountain, competing in multiplayer events, challenging their own single-player scores, or just exploring.
If you're keen, you can pick it up on Steam Early Access; founders gain access to various bonuses.