Nintendo SNES Classic Mini reviews round-up, all the scores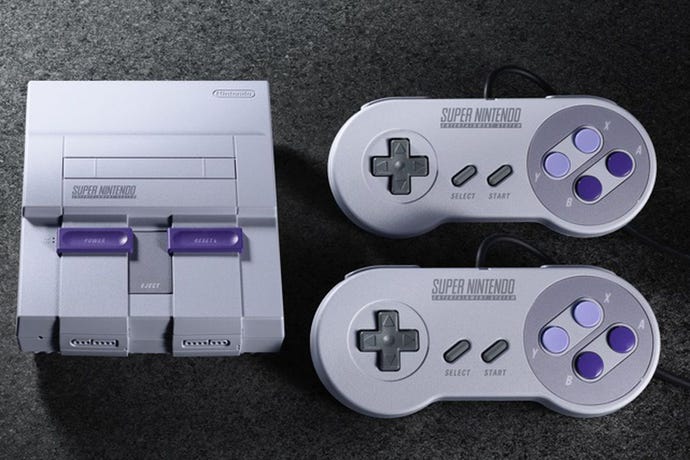 How does the SNES Classic Edition fare among those who managed to snag a copy?
When the SNES Classic was first announced, it was obviously going to be a big deal. Promising a strong collection of classic SNES games capable of running on HDTVs, a price point far cheaper than full consoles, and the long-awaited release of Star Fox 2 gave players much to look forward to. It's almost enough to look past Nintendo's inevitable stock issues, no matter how much the company promised to resolve the problem.
Still, now that the system has launched the question is whether it's worth all the fuss. Our own Alex Donaldson found it to have many of the strengths and weaknesses you'd expect while acting as a notable improvement on the prior NES Classic. Meanwhile, critics of all stripes have been happy to share his thoughts on this item, making it an ideal time for yet another reviews round-up!
See all of them below:
The Nintendo SNES Classic is out now, even if stock issues have rendered that point theoretical.