Rumour - Natal to be formally called "Wave" [Update]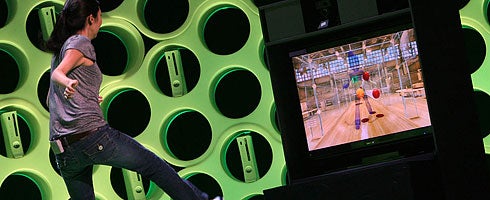 Microsoft is to officially announce "Wave" as the formal name of Project Natal at E3 in two-and-a-half weeks time, according to NowGamer.
A source close to the firm apparently told the site the announcement will be made at the motion tech's special pre-E3 event on Sunday, June 13.
It comes as rumours emerged last night that the camera would cost $149 at release, which would be on October 26: the date would fall in line with the timeline given by an MS Saudi Arabia rep earlier this month.
A bundle with both the camera and an Xbox 360 Arcade is also set to drop on that date for $299.
Not much else was given in the NowGamer piece other than just the name.
We'll email Microsoft on it, but don't go expecting anything unusual if a coment is given.
Update: We told you so. Microsoft's response to VG247 goes as this: "We do not comment on rumour or speculation."
Surprise!