Rainbow Six Siege Operation Chimera, Outbreak now live on test server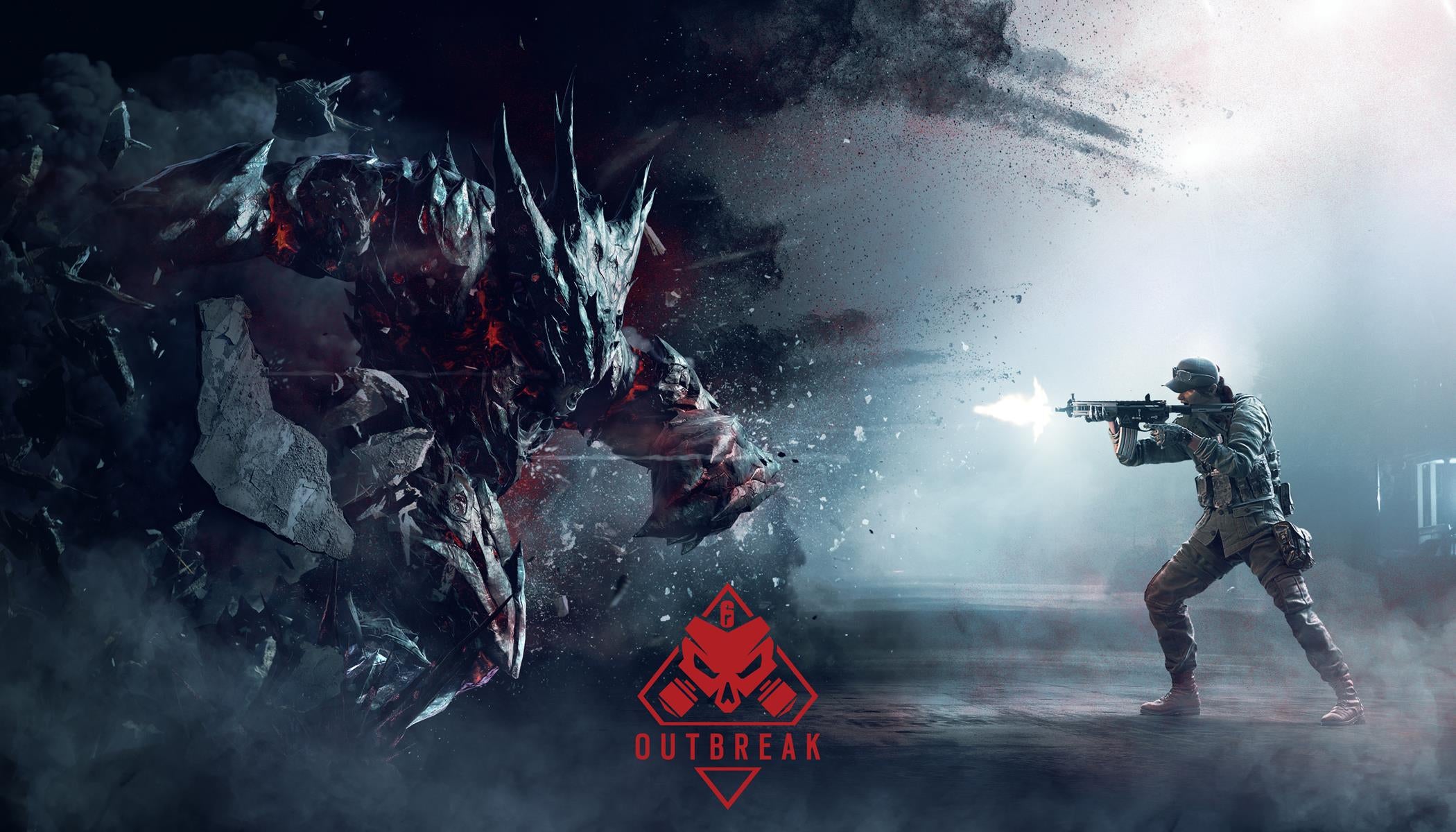 If you own Rainbow Six Siege on PC, you can try out the new Operation Chimera operators and the Outbreak co-op mode on the test server.
As is the case with all Rainbow Six Siege DLC launches, Ubisoft first releases the content on the test server before it's rolled out to the rest of the player base a month or so later.
Operation Chimera, the game's latest DLC, is now live on the test server. Chimera brings two new operators Lion, and Finka, as well as the new Outbreak co-op mode.
Test servers are available only on PC, but you can expect to see plenty of gameplay footage of both operators in action once players get to grips with them. The same goes for Outbreak, as it's one of the more interesting parts of the DLC.
The content gets pulled on March 2, in preparation for the wider launch on March 6.