Rainbow Six Siege is a bigger deal now than it was nine months ago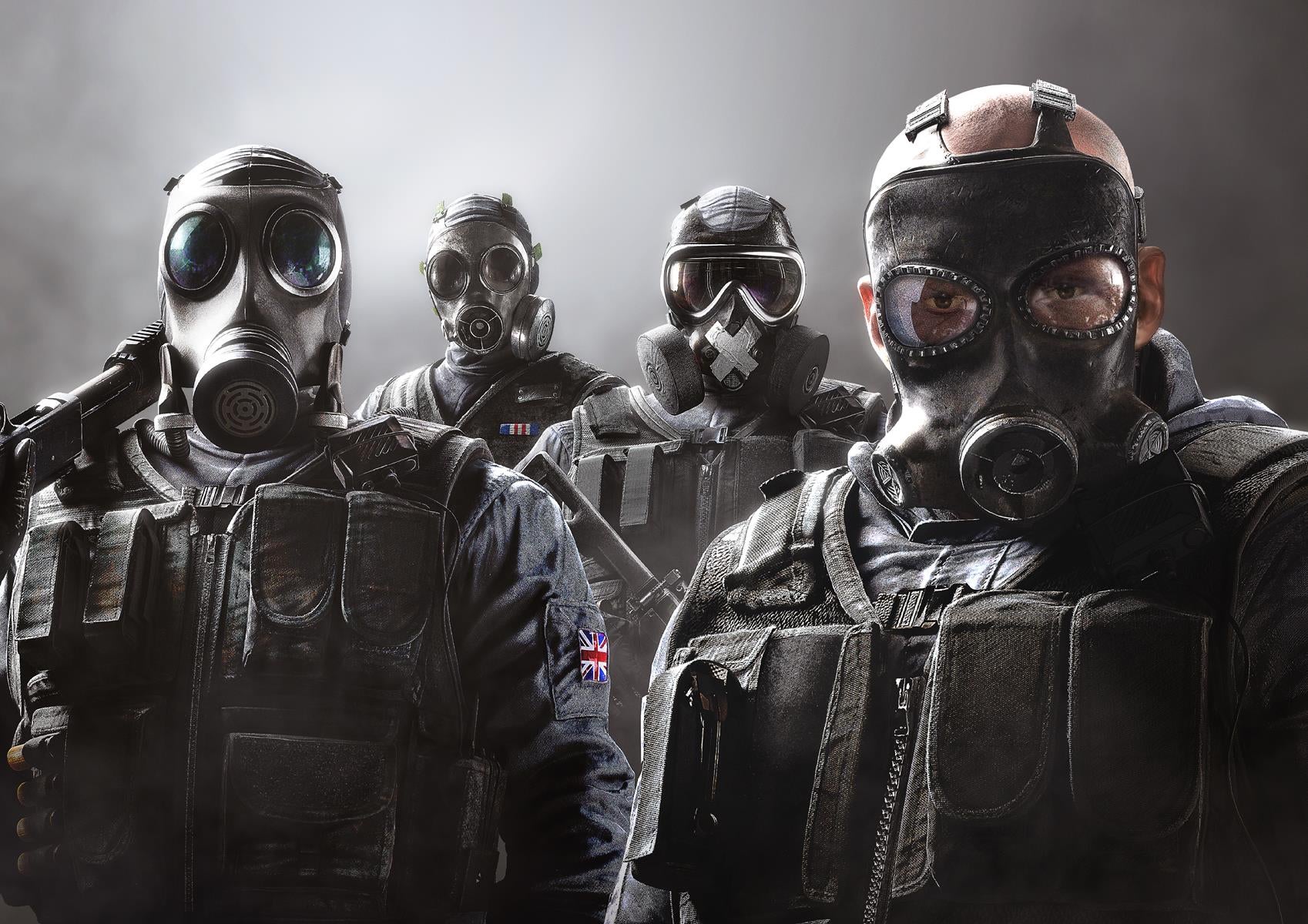 Rainbow Six Siege continues to go from strength to strength.
Rainbow Six Siege launched in December 2015, when nobody wanted to talk about it: it wasn't really a good time to be a shooting video game, especially from France.
But nine months later, Rainbow Six Siege is thriving. Ubisoft told IGN that "daily player total is higher today than it was when we first shipped the game".
This sentence kind of undersells the story, actually: a graph you can view through the source link above shows that the recent release of the Rainbow Six Siege: Skull Rain DLC has pushed daily players to a significant new peak (although it's worth noting that the graph is percentage based, with the peak representing 100%, and no hard numbers have been provided).
Regular content updates and constant development are probably why the player base is growing rather than shrinking over time. As an example of how Ubisoft continues to work on Rainbow Six Siege, it recently added BattlEye anti-cheat technology to the game, with first bans expected to roll out shortly. You can read more about that on the Ubisoft forums.
If you want to try Rainbow Six Siege, the $15 Starter Edition is a thrifty investment - but wow, you'll really have to grind for unlocks.
Rainbow Six Siege is available on PC, PS4 and Xbox One.