PlayStation VR sold over 51,000 units in Japan its first three days on the market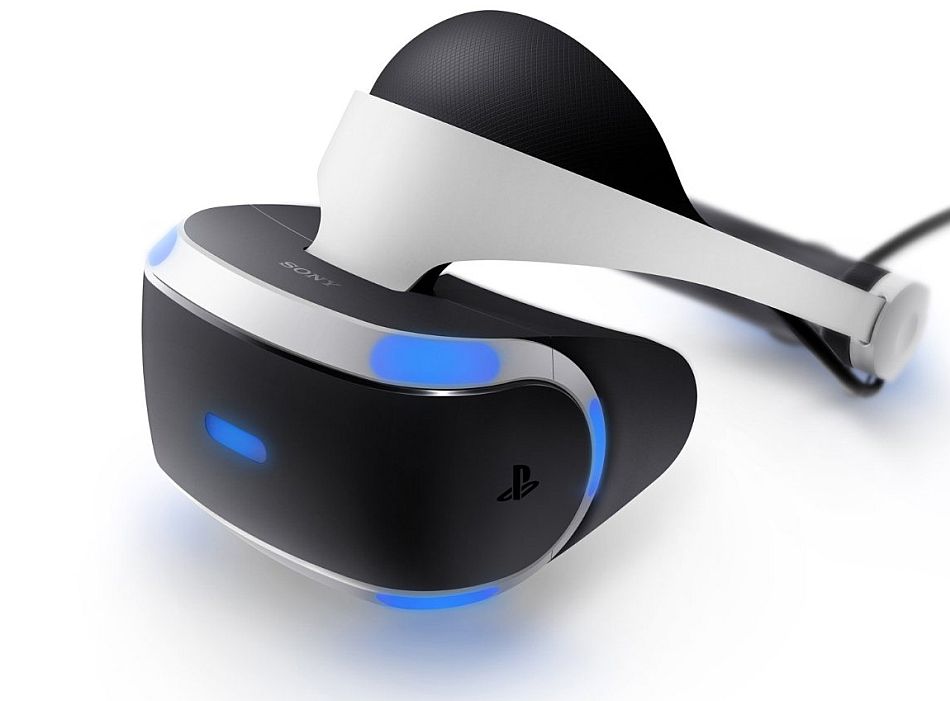 That's not bad considering it launched in the middle of the reporting period.
According to sales data released by Media Create, PlayStation VR sold 51,644 units in Japan during launch week.
The headset launched on October 13, which was three days into the October 10-16 reporting period, per Gematsu.
Sony released PSVR worldwide the same day, but the company has yet to provide official sales figures, or even shipped numbers.
Still, the numbers out of Japan are a decent indicator of how the newest thing on market is doing.
The company will release its fiscal year 2016 results for the second quarter on November 1, and it's possible Sony will announce worldwide figures for PSVR at that time. If not before.