PlayStation 4 Pro to support SATA 3.0 - report
The PlayStation 4 Pro may in fact be compatible with the faster, and more recent SATA revision.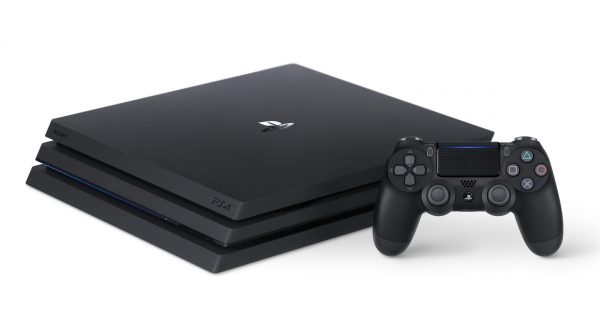 Since its official reveal, Sony has divulged only a few details about the hardware inside the PlayStation 4 Pro. Granted, most of what we don't know are specifics only tech-minded players will be interested in, such as CPU speed, GPU model and others.
However, one key feature of the Pro has to do with the hard drive. You see, the regular PlayStation 4 supports SATA 2.0, the technology used to connect the drive to the console. SATA 2.0 is outdated, and many hoped the Pro version would include the faster and more advanced SATA 3.0.
In an interview with Japanese blog 4Gamer (via NeoGAF), SIE executive vice president Masayasu Ito said that the Pro will not support SATA 3.0. Sony later sent a statement to the site to correct this claim, confirming that SATA 3.0 is indeed supported.
This is big news because for those who are looking to swap the included 1TB drive for a faster, potentially larger one (even though Sony has yet to confirm this), this means the new drive will be able to reach much faster speeds, especially if it's an SSD.
This doesn't really affect the built-in drive, as it's usually a slow 5400 RPM laptop drive that won't benefit from higher bandwidth. In simpler terms, this is a speed increase from three 3Gb/s to 6Gb/s.
PlayStation 4 Pro release November 10.