Photos of Microsoft's cancelled "Xbox Watch" revealed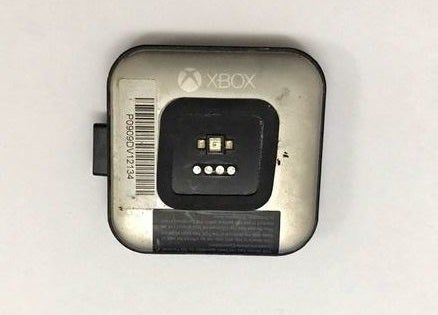 Photos have just been unearthed of what appears to be Xbox's rumored smartwatch product.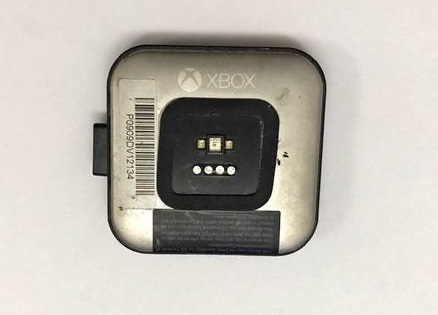 It's hard to believe, but Android and iOS have only dominated the smartphone market for a short span of time. A few short years ago, it was all up in the air as companies like Microsoft developed their own tech to corner this new market. After Apple and Google stood victorious, these projects were set aside for other things. Abandoned perhaps, but not forgotten - as seen by this prototype photo of what appears to Microsoft's rumored "Xbox Watch".
As reported earlier this week by the Finnish website Suomi Mobiili, new photos have emerged of a Microsoft smart device. While the prototype looks like it was buried underground and uncovered by archeologists, the Xbox branding is quite clear, suggesting it would be treated as a gaming peripheral.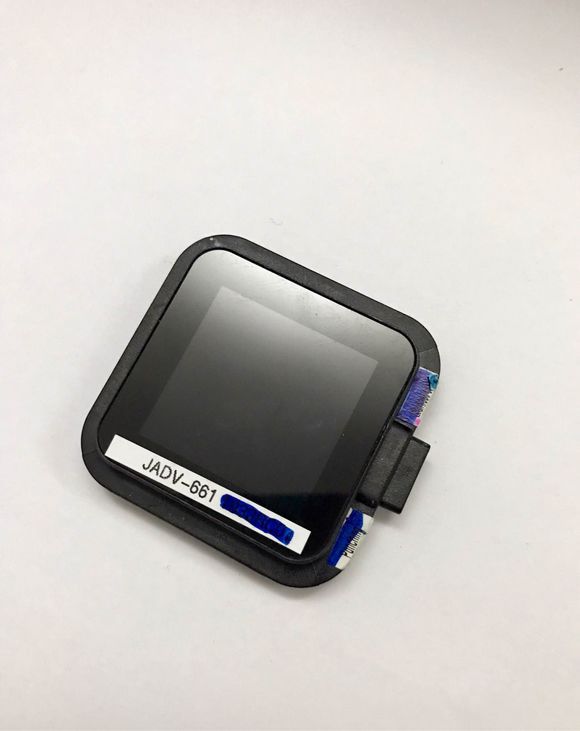 The prototype is likely a smartwatch Microsoft was rumored to be developing back in 2013, only to be forgotten when a finished product never materialized. The device was rumored to have a 1.5 inch touchscreen, replaceable wristbands, and the ability to transfer data from Microsoft's Surface tablet.
Perhaps the Xbox Watch too would be dropped as quickly as the Kinect, but it's fascinating to imagine what could have been all the same.