Original Xbox backwards compatibility launches tomorrow on Xbox One with 13 games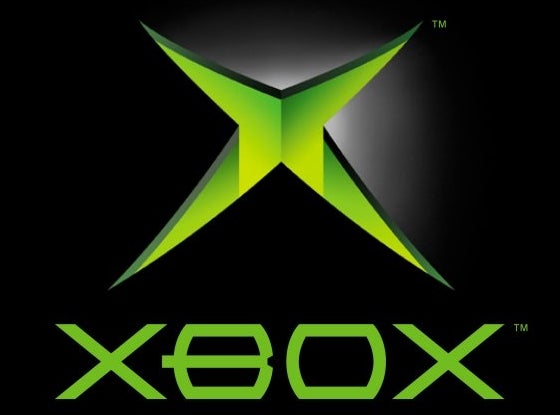 Microsoft has confirmed the first batch of Original Xbox games compatible with Xbox One.
The best part? They're going to be released tomorrow. The list includes 13 games, all enhanced with 1080p resolution, better frame-rate, and faster load times thanks to the increased power of Xbox One.
IGN revealed the full list, which includes classics like Psychonauts, Fuzion Frenzy, Ninja Gaiden Black, Star Wars: Knights of the Old Republic and many others. Original Xbox compatibility works the same way Xbox 360's did.
Meaning that you'll be able to insert the discs you own and immediately start the download. If you own the games digitally, they should automatically appear in your library. The games will also be available digitally for $10 each.
As IGN points out, most games run at 4:3 aspect ratios as a result of their 480p / 480i resolutions. Xbox One won't fix that, but everything should look sharper as you can see in the comparison below for Star Wars: Knights of the Old Republic.
Games like Ninja Gaiden Black and others that support 16:9 resolutions should look even better. Multiplayer, however, will not work, though games that support System Link will work when paired with other Xbox systems.
Here are the 13 games available at launch:
Star Wars: Knights of the Old Republic
Ninja Gaiden Black
Crimson Skies: High Road to Revenge
Fuzion Frenzy
Prince of Persia: The Sands of Time
Psychonauts
Dead to Rights
Black
Grabbed by the Ghoulies
Sid Meier's Pirates!
Red Faction II
BloodRayne 2
The King of Fighters Neowave