Nvidia's VR Ready programme will tell you which GPUs, PCs and laptops can run VR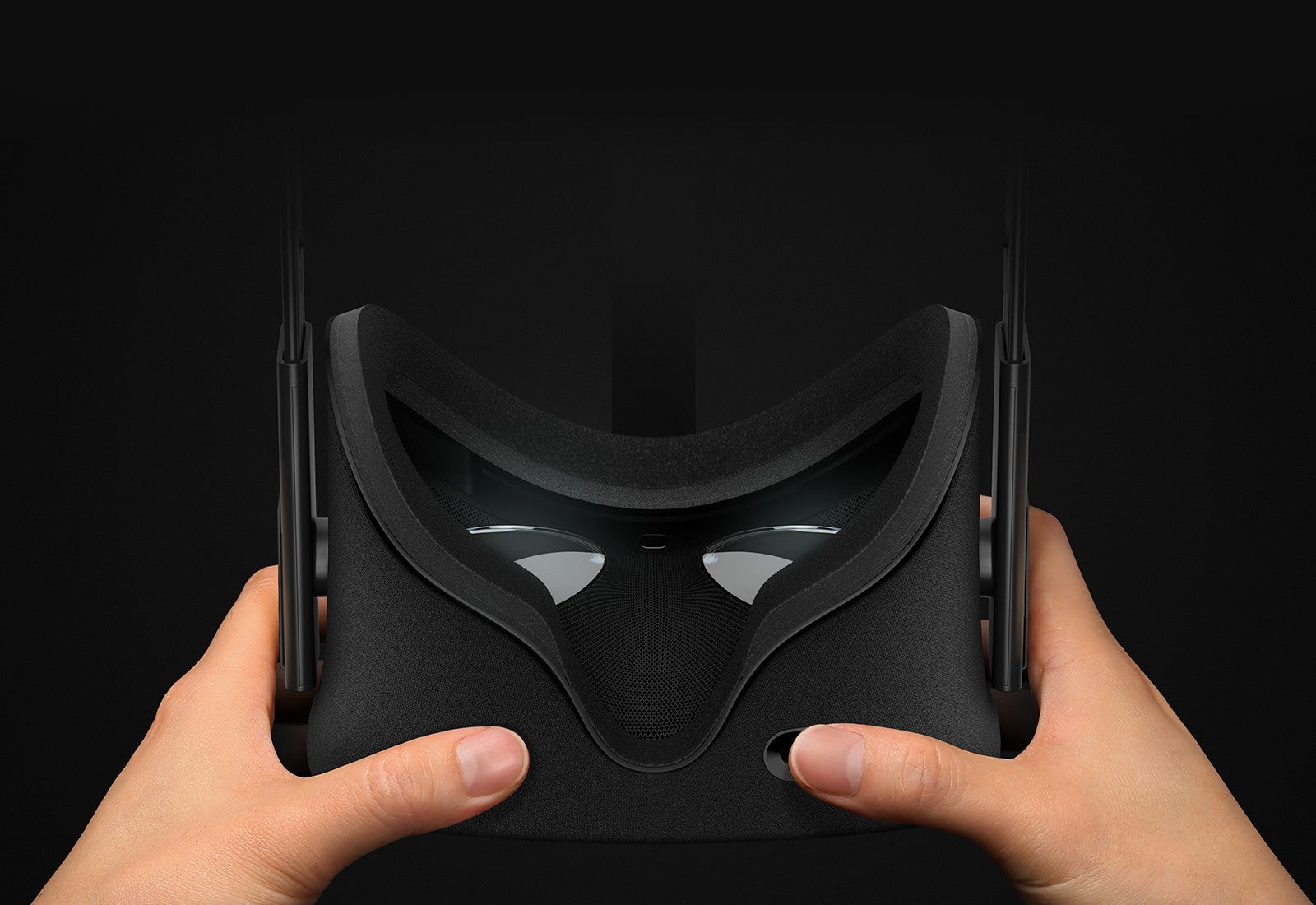 Nvidia is starting a new programme designed to help users identify what kind of hardware they need, if they're planning on running virtual reality content.
2016 is poised to be the year virtual reality goes mainstream. All three major VR headsets are confirmed for a 2016 release. With the exception of Sony's PS4-exclusive PSVR, Valve's Vive and the Oculus Rift are both PC-only. This has lead to many questioning whether or not their PCs are "ready" for VR, and Nvidia is here to help.
The GPU maker announced today a new consumer-facing programme designed to help users "instantly identify" VR-capable PCs. This is done in partnership with third-party GPU makers, system builders, and laptop manufactures, and it's all represented with the new GeForce GTX VR Ready badge. Retailers such as Amazon and NewEgg are also participating.
This badge will be seen on Nvidia GPUs that meet this requirement, starting from the GTX 970 and up, as well as PCs and notebooks with specs capable of running VR. Find out what Nvidia set as the minimum VR specs below.
GPU: NVIDIA GeForce GTX 970 or greater
CPU: Intel Core i5- 4590 equivalent or greater
Notebook: NVIDIA GeForce GTX 980
Memory/RAM: 8GB+ RAM
Outputs: 2x USB 3.0 ports, HDMI 1.3
OS: Windows 7 SP1 or newer