Nintendo Switch is getting a YouTube app this week [Update]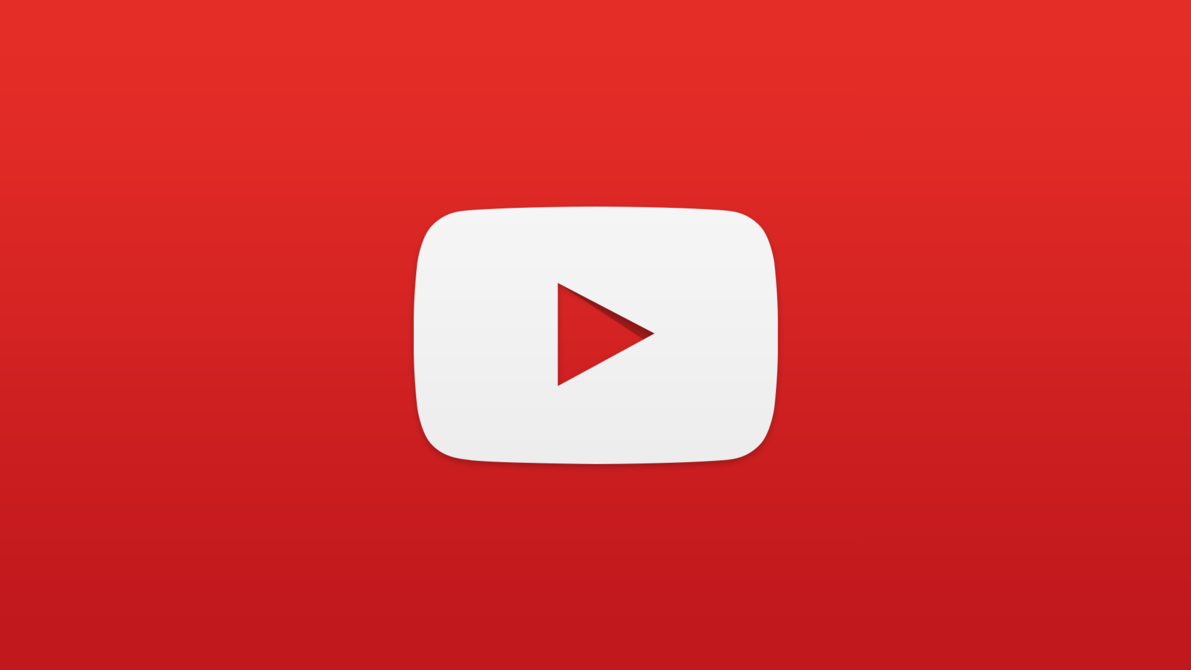 Switch owners can now download the YouTube app for their console.
YouTube is now available on Switch and all you have to do is download the app from the Nintendo eShop.
It was reported earlier this week the video service would be made available on the console today, and it proved to be true.
Go nuts.
Original Story
The portability of the Nintendo Switch practically demands support for popular video apps like YouTube.
Despite this, the app has yet to be made available on Switch. It now appears YouTube will indeed be making its way to Switch this week. The app has reportedly appeared in the suggested apps section of the store.
Spotted by NintendHOME (via ResetEra), the North American store page lists the app as releasing on November 8.
❓Rumeur – L'application YouTube devrait arriver prochainement sur Nintendo Switch, plus précisément le 8 novembre si on en croit le site de Nintendo America. pic.twitter.com/NgvBhDJu1G

— NintendHOME (@NintendHOME) November 3, 2018
Though neither Nintendo, nor Google has officially announced the news, the Nintendo Store doesn't typically reveal inaccurate release dates. The suggested section is randomised, however, so it may be hard to intentionally land on the same tile (there's no official YouTube page), which could be an indication that the image is fake.
For whatever that's worth, a ResetEra moderator came into the thread to say that the information is in fact true. November 8 is this Thursday, so it's very likely we're going to get an official announcement in the next couple of days.
The Nintendo Switch's only media app at present is the Hulu streaming service in the US, and Niconico in Japan. Hopefully, having YouTube on Switch opens the door for other requested apps such as Netflix, Twitch etc.