Nintendo Switch won't support Netflix, other media apps, or backwards compatiblity at launch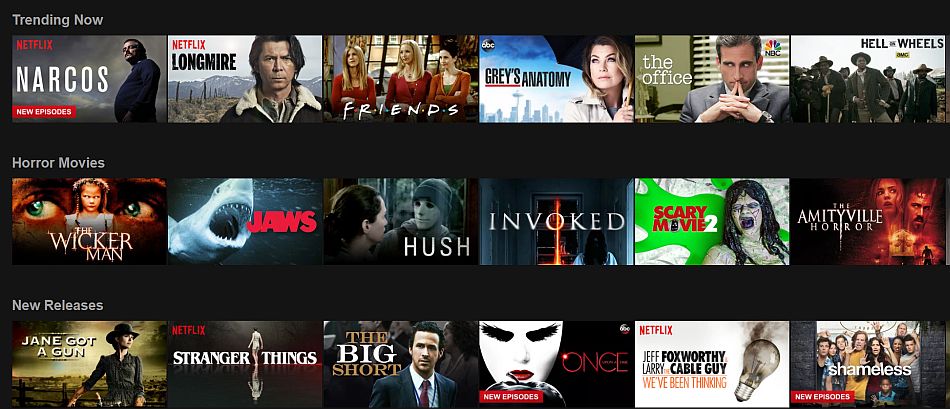 Here's a big list of things the Switch can't do.

Nintendo's Switch console won't support Netflix or any other media apps when it launches at the start of March.
Neither is it backwards compatible with any other Nintendo console, games or peripherals, and Nintendo is not ready to give any clue as to Virtual Console support either.
Those are the takeaways from an interview with Kotaku, in which Nintendo declined to answer a number of burning questions for the £280 machine (that, remember, doesn't come bundled with any games).
"All of our efforts have gone toward making the Nintendo Switch system an amazing dedicated video game platform, so it will not support any video-streaming services at launch. However, support for video-streaming services is being considered for a future update," said Nintendo.
"The Nintendo Switch system is not backward compatible with games designed for other systems, and is not currently compatible with controllers designed for other systems," it added, crushing dreams.
"Support for certain controllers may be considered for a future update. We have nothing to announce regarding Virtual Console or other types of digital purchases at this time."
The console will not support external hard drives at launch either, and Nintendo won't talk about the possibility of some sort of trophy or achievements system.
Switch's Share button will let you save and edit screenshots, but not video at launch.
So there you have it. You can play Switch games on the Switch and that's it.