Nintendo patents a Game Boy case for touchscreen devices
Nintendo has successfully patented a smartphone case that features the same Game Boy design and button layout.
The Game Boy case is specifically designed for devices with a capacitive touchscreen, i.e., the vast majority of smartphones these days. This isn't a simple cosmetic shell for your phone, though, the idea is to effectively turn the phone into a Game Boy.
The patent [PDF] - spotted by Siliconera - details the entire design, and mentions working buttons as one of its main features.
The portion covered by the shell is where the buttons will be, with the phone screen acting as a Game Boy screen in a very predictable, but nonetheless smart manner.
Underneath the buttons is a conductive layer that will translate button presses to a touchscreen inputs. Games would be set up for this, obviously.
The description also confirms that the top and bottom of the phone won't be obstructed, meaning you'll be able to plug in a headphone or charger during play.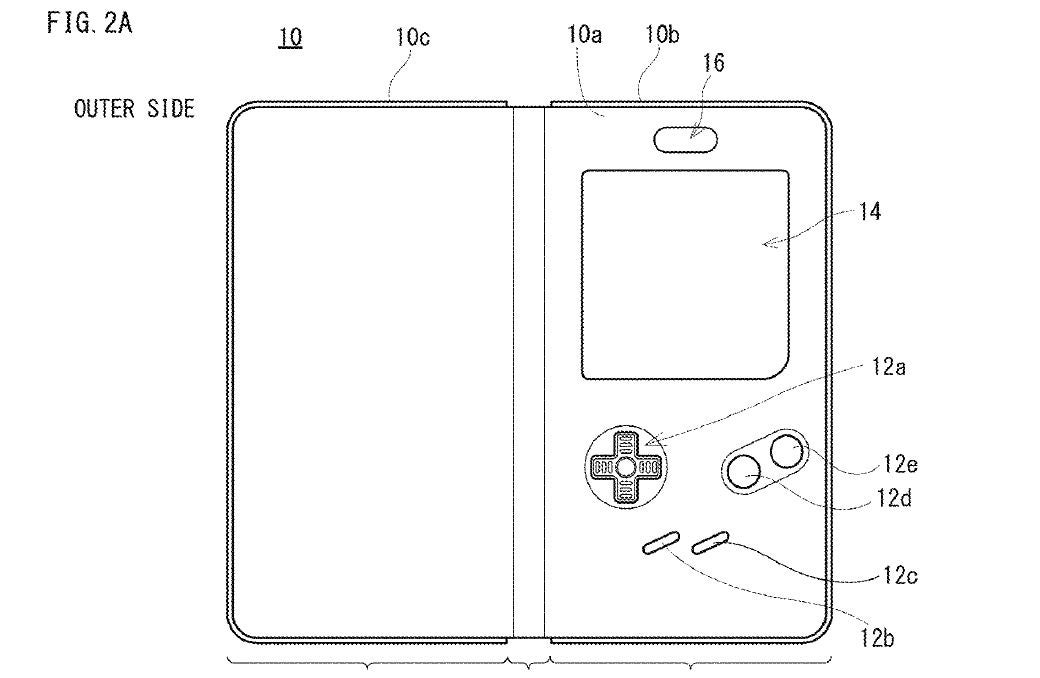 The patent was filed for in March this year, so it could indicate the company is working on way to emulate Game Boy games on smartphones. There's also the chance no new product is actively in the works, and that Nintendo is simply trying out prototypes.