Monster Boy gamescom trailer is a wonderland of retro gameplay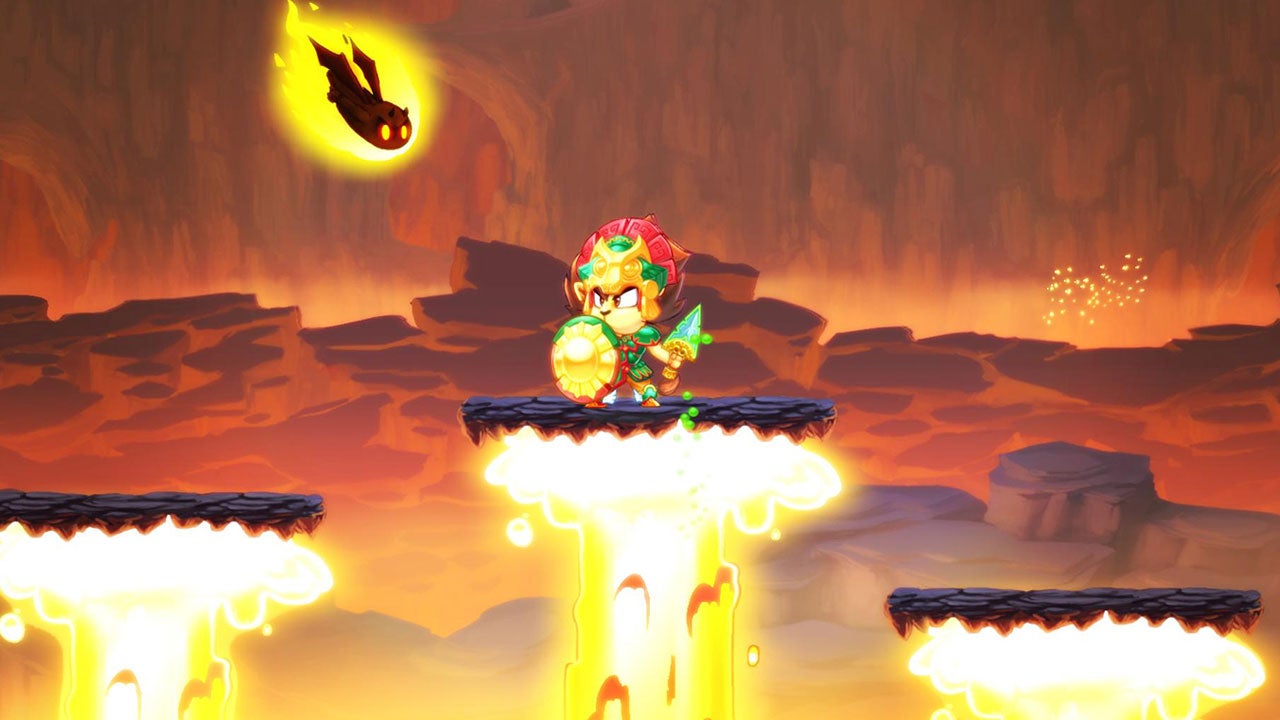 See what I did there?
Monster Boy is a love letter to classic gaming developed in collaboration with Wonder Boy in Monster Land creator Ryuichi Nishizawa.
Intended as a spiritual successor to those classic Sega games, Monster Boy features six playable characters, each with different skills and abilities. Once you've unlocked a character you can switch over to them at any time, granting some pretty interesting replay opportunities. See them all n action above.
Monster Boy is expected on Mac, PC, PS4 and Xbox One later this year, with other platforms to be confirmed. It will be playable at the Xbox booth at gamescom 2016.