ModNation Racers debut video shows creation process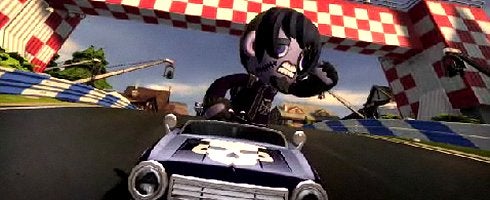 The first trailer for ModNation Racers has arrived thanks to GameTrailers, and we have it posted for you below the break.
It's rather adorable, and shows off the loads of customization options with racers and the cars they will be driving.
Also show, a bit, is the track customization.
Looks fun. Go watch.