Microsoft's E3 press conference/Project Natal Experience - everything in one place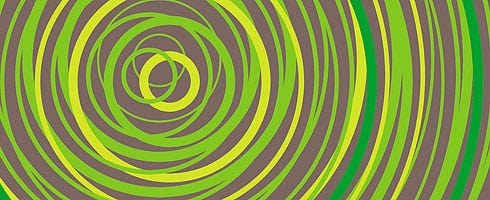 And that was that. Kinect was center stage tonight, but it was 360 Slim that stole the show. Revealed, with retailers this week, shipping today. Oh, and journalists who attended the conference will also get one.
What else was there? Hit the break
We had stonking megatons beforehand like an exclusive deal with Crytek, a three-year deal on a head start on all DLC for Call of Duty: Black Ops, plus show-stopping performances from Metal Gear Solid: Rising, Halo: Reach and Gears of War 3.
Before tonight, we also had the Project Natal Experience. And that is now, of course, known as Kinect, which will launch on November 4 with 15 launch tiles.
We've split it into two segments. One from the Natal experience, the other the press conference. The ones in bolded are the important ones.
Project Natal Experience: