Leaked Halo Online gameplay shows weapons, maps, and more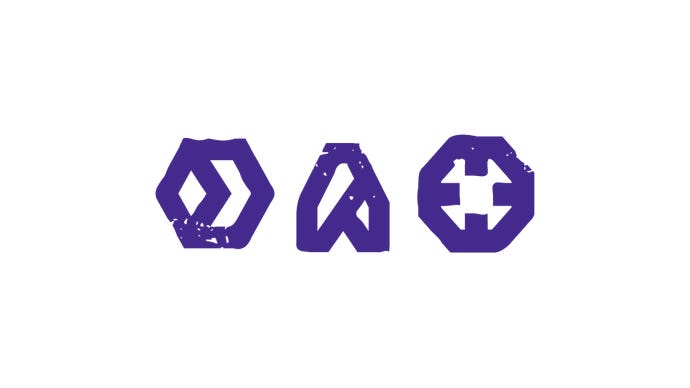 Gameplay from the upcoming, Russia only, Halo Online has leaked online and it looks like a mix of Halo 3 and Halo Reach.
Microsoft announced last week that a free-to-play Halo game is in development at Saber Interactive. The game will be available in Russia only, at least on launch.
YouTuber Noble, with the help of modders Gamecheat13 and Lord Zedd, had gotten a hold of a build of the game. In the video below he goes through the game files to reveal plenty of information that give us an insight into how a free-to-play Halo would work, as well show plenty of gameplay footage.
It's a bit long, but is well worth it if you're curious about the game.
The closed beta for Halo Online is coming soon and more videos will probably be posted then.
Thanks, MP1st.