Here are a few of the best Easter eggs in Just Cause 4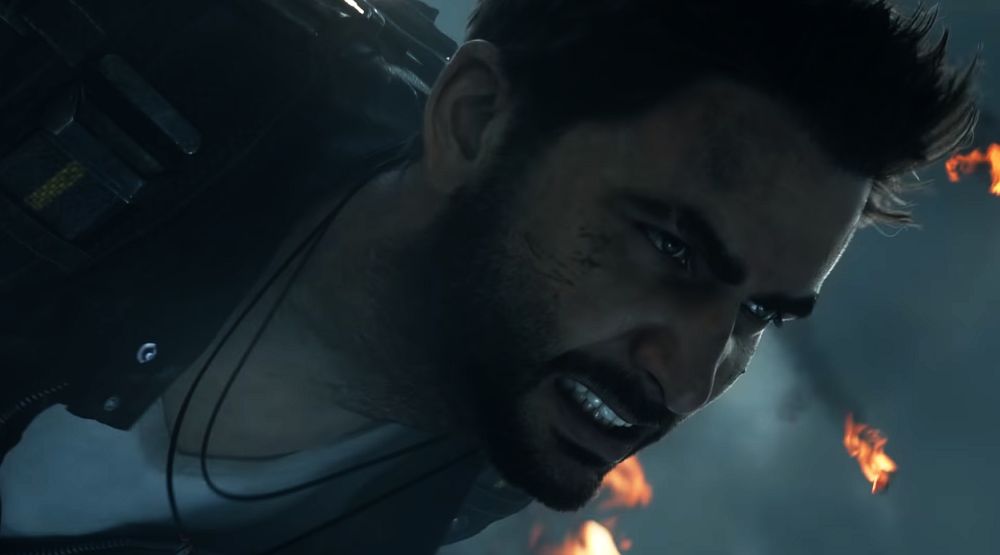 Just Cause 4 has more than a few brilliant Easter eggs, and here's a collection of everything discovered so far.
As with many open-world games today, the sheer size and scale allows developers to hide an homage, reference, or some elaborate Easter egg for those willing to dig deeper and explore.
Just Cause 4 developer Avalanche is no different. The team is no stranger to bizarre and whacky Easter eggs, but in Just Cause 4, they prepared a few extra-special ones for players. The video below from Captain Eggcellent doscuments some of the best discovered so far, and they even included a little guide for how to reach them.
I won't spoil them in the text, in case you haven't seen them before, but just know there's an amazing ABBA tribute, and an even more elaborate reference to the game Getting Over It.