January 2017 free PlayStation Plus games revealed, PS4 players get four games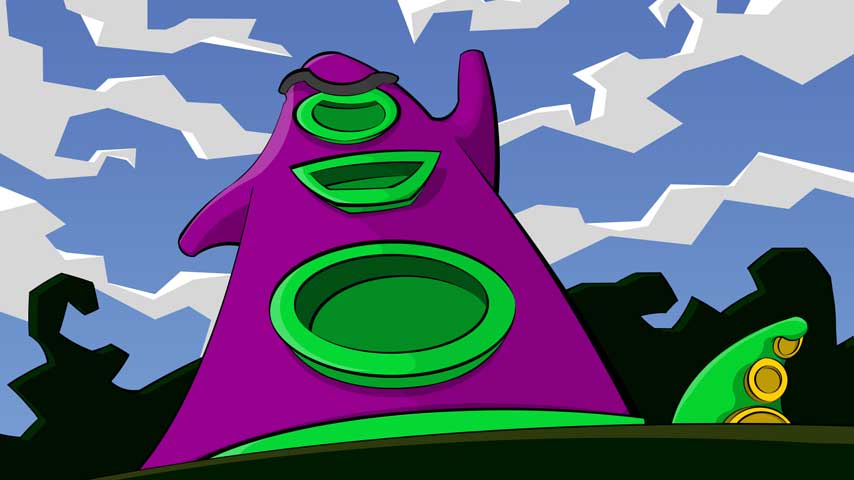 The games PlayStation Plus members are getting for free this month.
Sony unveiled the list of free PlayStation Plus games for January 2017 a few days after we went on holiday, but we have returned to get you all caught up on all necessary details.
First up, on PS4 we have Day of the Tentacle Remastered, which also supports cross-buy with PS Vita. This War of Mine: The Little Ones is the other PS4 freebie.
That's not all, though, thanks to some of the Vita and PS3 games supporting cross-buy, PS4 owners get two extra games. These will be The Swindle, available on all three, and Titan Souls, available on PS4 and Vita.
Blazerush is the PS3-only game of choice this month, and Azkend 2 is PS Vita's.
As ever, the games will be available when the store updates in your region. Until then, you can make sure you picked up December's haul.