It seems that the next Rainbow Six Siege operator will be a Polish woman with a grenade launcher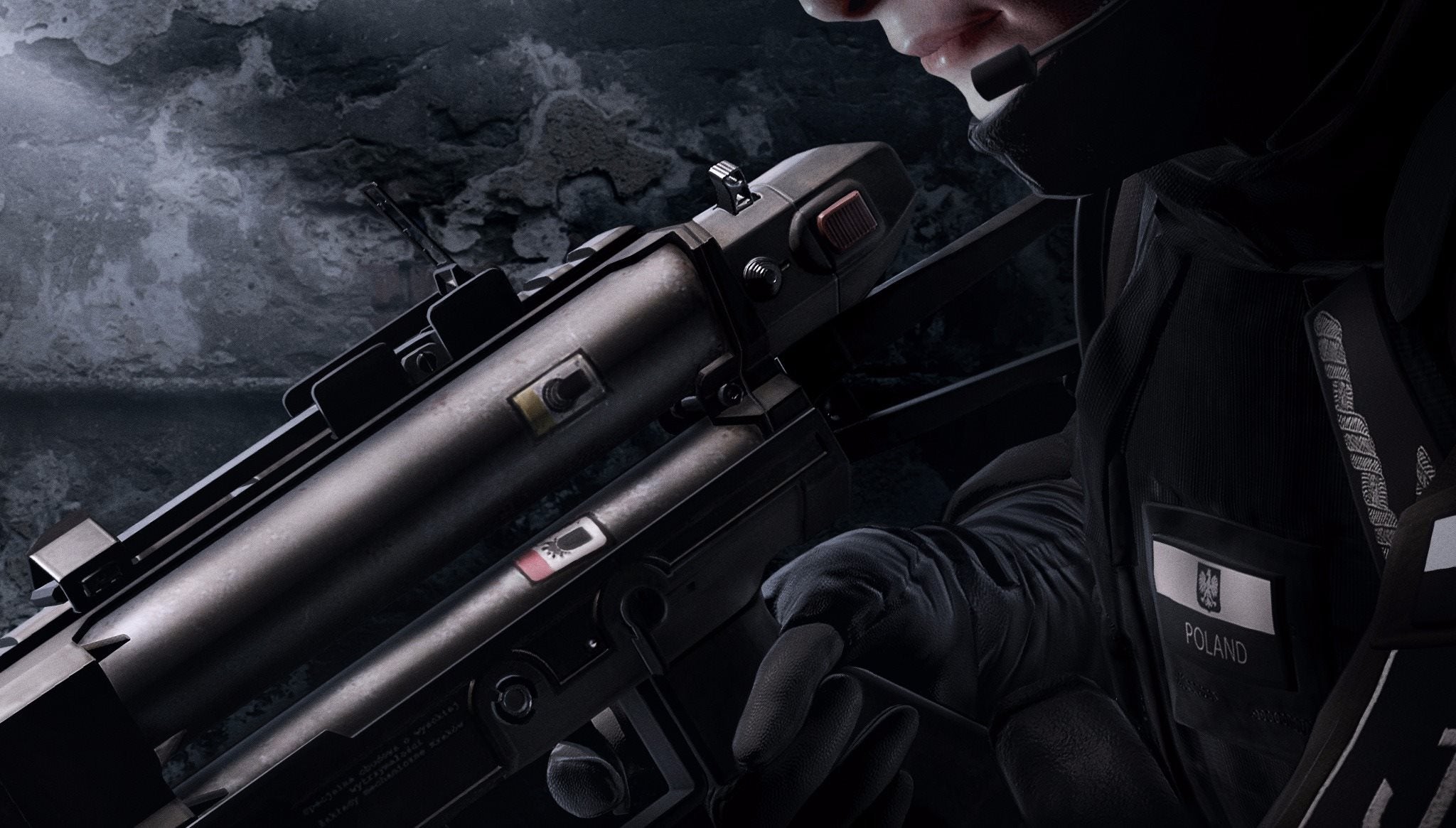 Some details about the next operator to come to Rainbow Six Siege seem to have leaked.
We know that for the final piece of Rainbow Six Siege's Year 2 content, the game is heading to South Korea for Operation White Noise. It'll bring a handful of new operators with it, one of whom we're starting to see some details about.
On November 2, the game's Twitter page alluded to a the new operator in a Twitter post.
Twoje decyzje określą resztę twojego życia pic.twitter.com/GAOE82b8Xm

— Rainbow Six Siege (@Rainbow6Game) November 1, 2017
The Polish here translates to "your decisions will determine the rest of your life" (thanks, PCGamesN).
In addition to this, a leaked image was posted on Reddit which seems to show a grenade launcher with lethal and non-lethal options. This all seems to match up with an earlier leak, which names this operator as Zophia.
The leak also suggested that the new attacker in Korea will be able to toggle invisibility for drones, while the defender will be able to toggle a loud noise from gadgets, making them easier to find.
According to this leak, Ubisoft is also working on a Mexican operator, and some sort of alien or zombie encounter mode. It should be interesting to see if that second one actually comes to pass.
Rainbow Six Siege will enter its third year soon, so we imagine we'll get a solid update about what that will entail after Operation White Noise.