Infinite Crisis video introduces latest champion, Nightmare Superman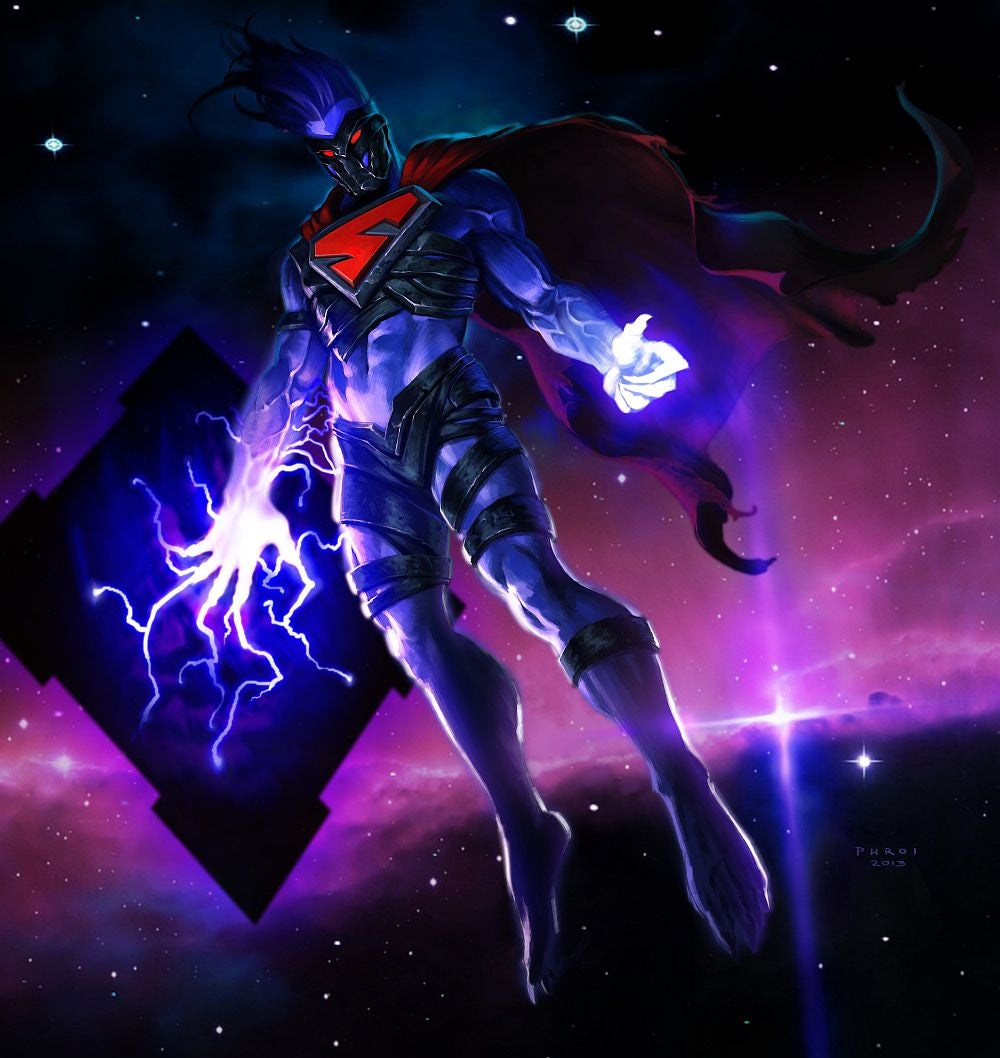 Infinite Crisis' latest champion was unveiled today, and its Nightmare Superman.
With Phantom Zone portals opening up all over Metropolis, allowing hundreds of shades into the city, Superman, wearing an ecto-suit built by his father, flew through a portal and met the being Aethyr.
Superman defeated the monstrosity and became infested with the Phantom Zone energy; however, as he battled the beast which had been slumbering for eons, the citizen of Metropolis were transformed into shades. Superman went insane with guilt and grief over the occurrence, and hence wandered the city despondent.
In Infinite Crisis, Nightmare Superman is a crowd control character who uses Phantom Zone energies to "lock down enemies and protect allies."
Nightmare Superman will debut in the game on April 9.