Turbine's Infinite Crisis MOBA will see a full release later this month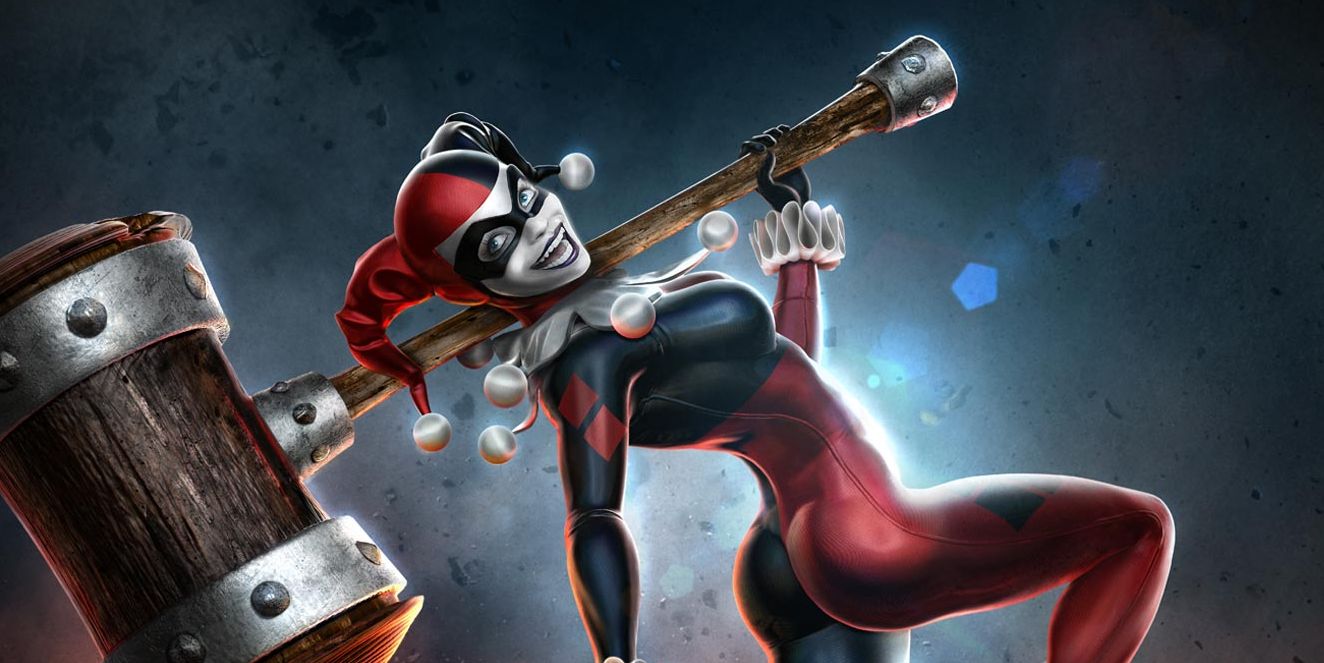 Turbine and Warner Bros. have finally given the Infinite Crisis MOBA a release date.
The game has been in development since 2011 and a beta kicked off in 2013.
"Infinite Crisis™ has massively evolved over the past year with the help of the millions of players who participated in our open beta," said executive producer Jeffrey Steefel.
"We have designed, updated, and tuned almost every facet of the game based on player feedback and we are now ready to officially launch the game."
The latest update to the game will reward players for daily log-ins by handing out costumes, Crisis Coins and it also includes matchmaking improvements.
Turbine has also upgraded the AI, which means Coast City Bots will now perform additional behaviors such as Junglin.
A new hero has also been added to the mix: Tatsu Yamashiro, also known as Katana, and she's brought with her her sword, Soultaker.
A livestream of Infinite Crisis will be hosted from PAX East today at 11.20 EST, and shown via the main Twitch page.
Infinite Crisis will launch on March 26 and you can learn more about the game and sign-up through the official website.