Humble Bundle thanks community for $50 million donated to charity in four years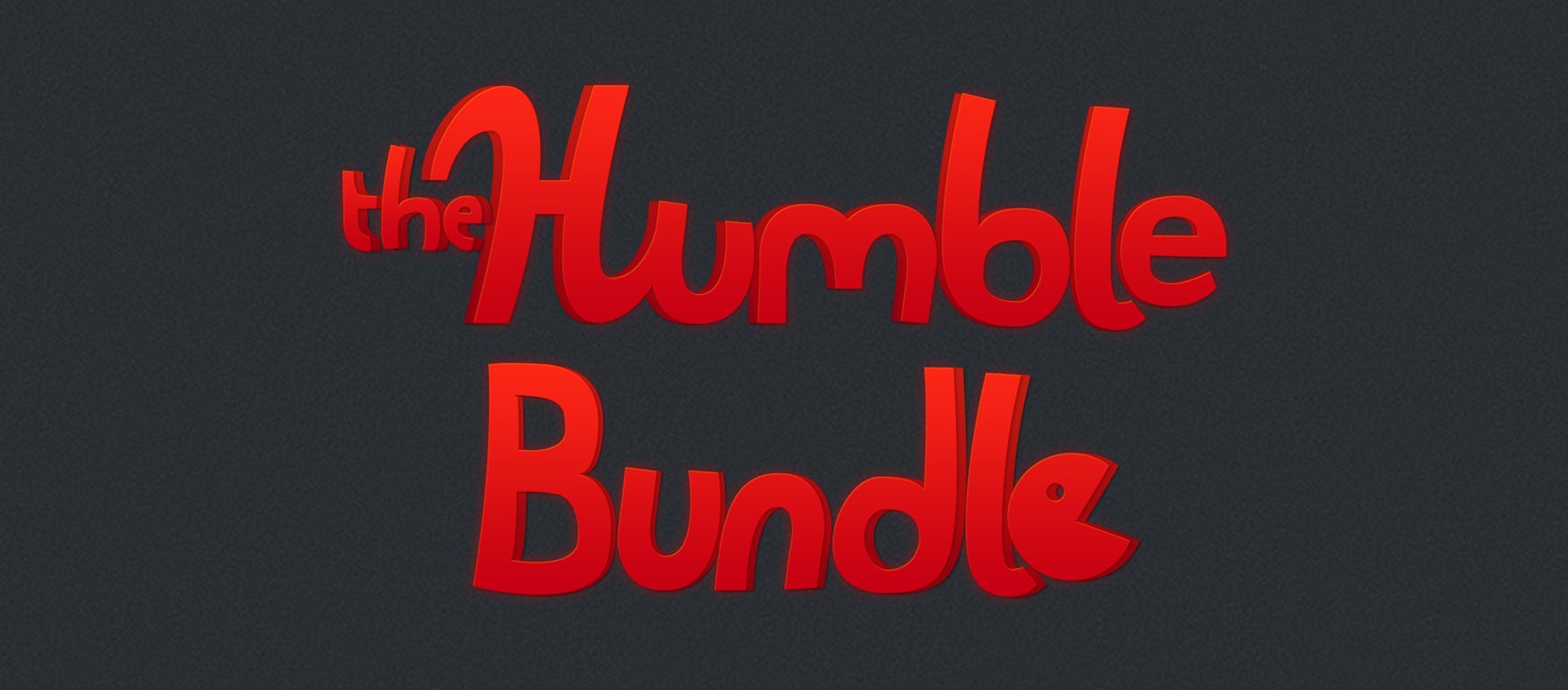 Humble Bundle has been running its limited time deals and digital storefronts for four years now, during which time gamers and creators have sent over $50 million towards various charitable activities.
If you've somehow missed the whole Humble Bundle thing, it began as a simple idea: a collection of DRM-free, cross-platform indie games, with gamers paying whatever they wanted and deciding how to split their payment between creators, organisers and charity.
The scheme, initially kicked off by Wolfire Games, later grew into a whole company. While the DRM-free and cross-platform aspects of the project have often fallen by the wayside, the bundles have expanded to include books, movies, comedy and other kinds of media in addition to games. Humble Bundle also offers payment and checkout systems for independent developers, and launched a storefront, the Humble Store, where prices are static but 10% of every purchase goes to charity.
In the past four years, these offerings have enabled the company to raise $50 million for 50 charities. This incredible milestone was only made possible by the generosity of gamers and game creators, and as you'll see in the video below, has brought about genuine change and good in the world. Bless.