Halo 5's Master Chief and Locke get Minecraft skins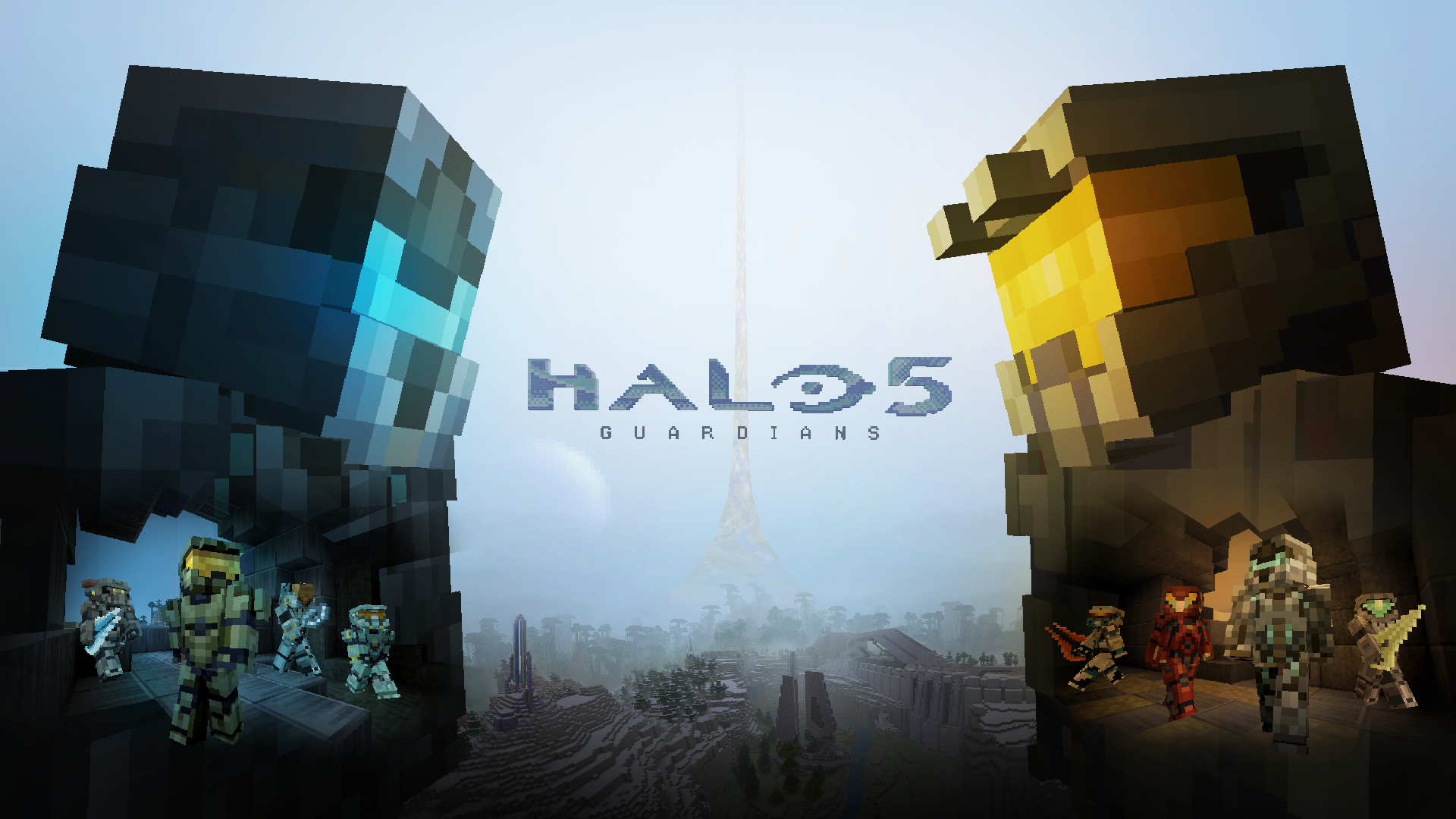 Minecraft is getting some Halo 5 love this week with new skins.
Microsoft has revealed a number of new Halo 5-themed skins coming this week to Minecraft. The pack offers skins of all members of Blue Team and Fireteam Osiris.
The pack will be available October 23 for the Xbox 360 and Xbox One versions of Minecraft. If you don't already own the Minecraft: Halo Edition mash-up pack, you can get everything for $4.
That includes Halo-themed menus, texture sets, UI, craft-able items and new music. Skins and pre-made worlds are also included.
See how it all looks below: