Guild Wars 2 Spirit Vale ten-player raid wing now live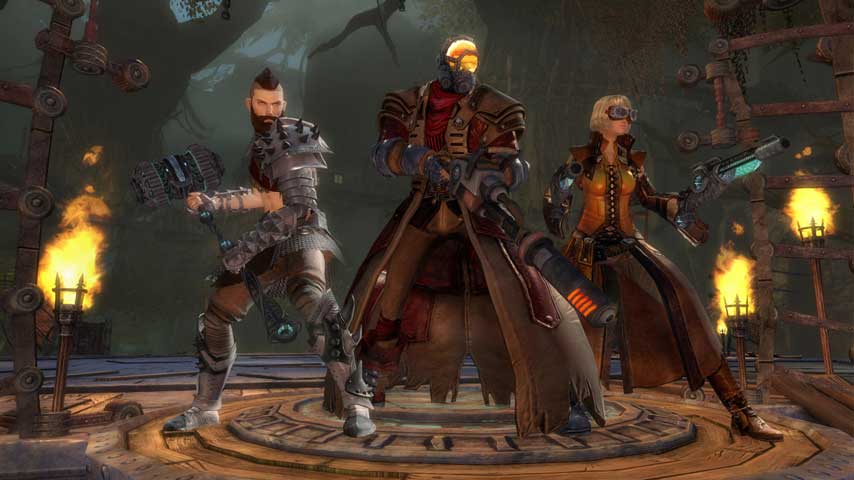 Guild Wars 2 is offering a new challenge.
Spirit Vale is the "initial wing" of the first new raid from Guild Wars 2: Heart of Thorns.
The instanced, ten-player challenge went live overnight, and has players on the trail of a missing Pact squad in northern Maguuma. This and other, future Heart of Thorns raid challenges offer a chance to gather components for crafting legendary armour, as well as ascended gear, miniatures, and new, unique weapon skins.
As well as Spirit Vale, ArenaNet has updated Guild Wars 2 with a new squad AI, which is designed to enable players to "organize, command, and lead your ten-player raid or a squad of up to 50 players in World vs. World and Tyria at large".