GTA Online community wants a skins/livery editor and marketplace in the game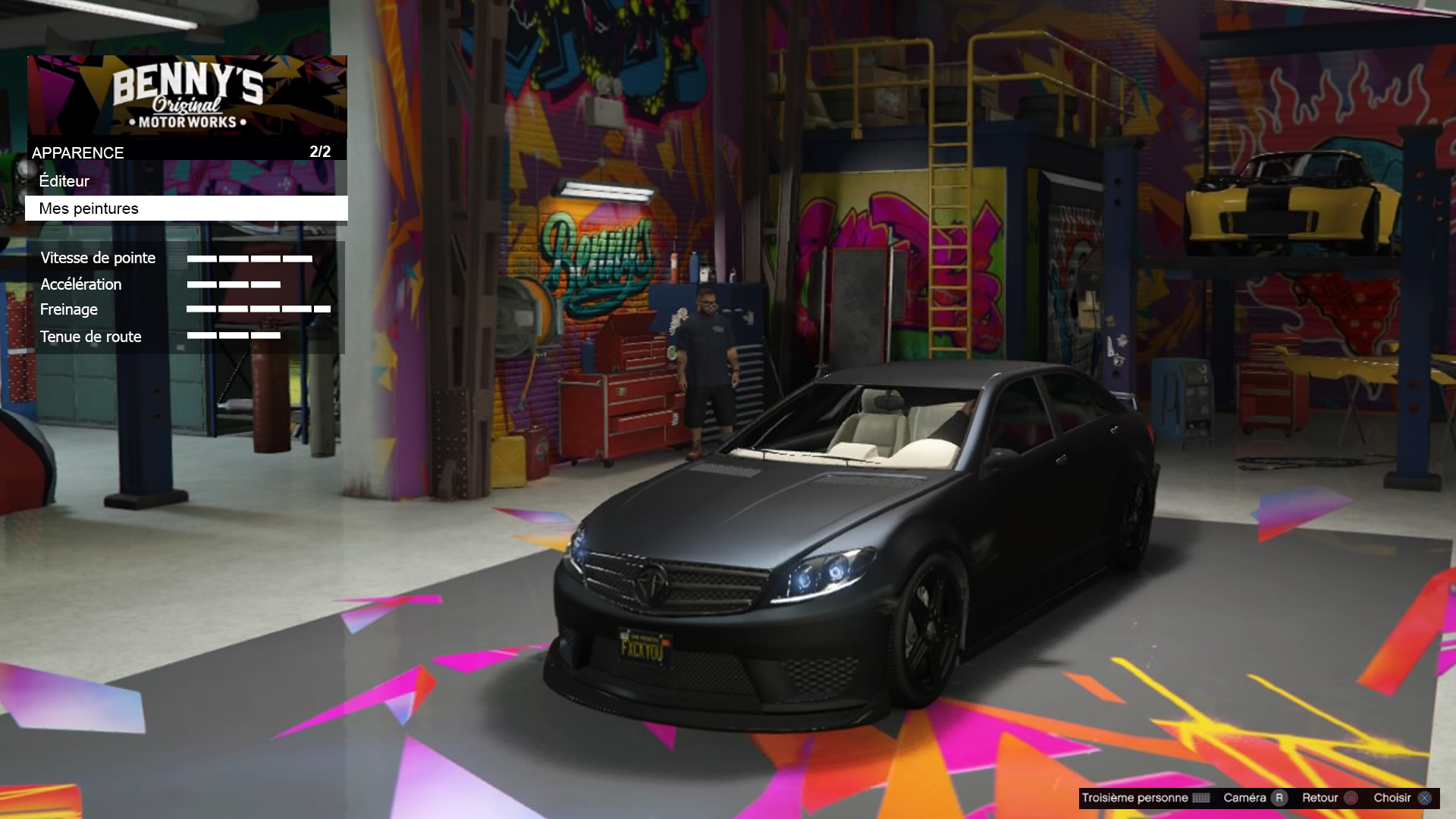 The GTA community has come up with an idea to bring a livery creation system and marketplace to GTA Online.
RealityDesign is a GTA Online player with an idea that's got the game's community talking. The idea is simple, create an in-game marketplace for vehicle paint jobs/skins, to allow players to design, sell, or buy them, similar to how Forza games have done for years.
The user's idea is to have everything be created and sold in-game, they even created mock-up screens of how the editor should look, as well as how players can access the marketplace. It's called the Flocking Project and the creator already has plans to prevent spam, price inflation, and design stealing.
Here's how it could look like:
RealityDesign even created a thread on Rockstar's forums, and the response has been very positive so far. In the two videos below, he shows off how livery creation and placements can work in-game.
These are in French, but the images get the point across.