Gods Will Be Watching is out today, here's a reviews round-up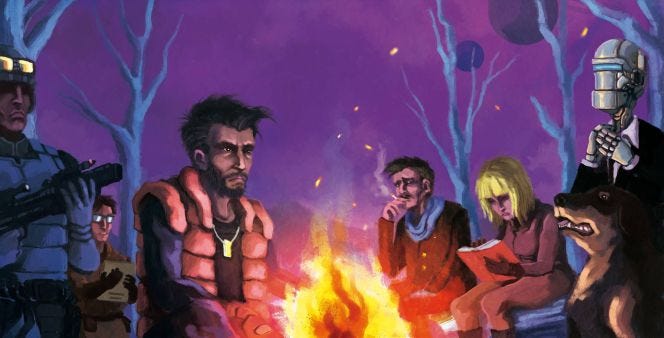 Reviews for point-and-click title Gods Will Be Watching have started to land. We've posted a few below for you.
The PC, Mac and Linux game from indie developer Deconstructeam tells the story of a research team that has to face a strange world with ethical problems and other challenges.
The game combines elements such as "despair, commitment and sacrifice with intelligent puzzles" in which the decisions made by the players have a direct influence on the mood and the state of the crew.
Here's a list of numbers critics are handing out. As usual, all scores are based on 10 being the highest unless indicated:
The review embargo just lifted, so we expect more to surface later in the day.
Gods Will BE Watching is out on Steam today.