GeForce Now: Stream the most demanding games to your potato PC with Nvidia GeForce Now beta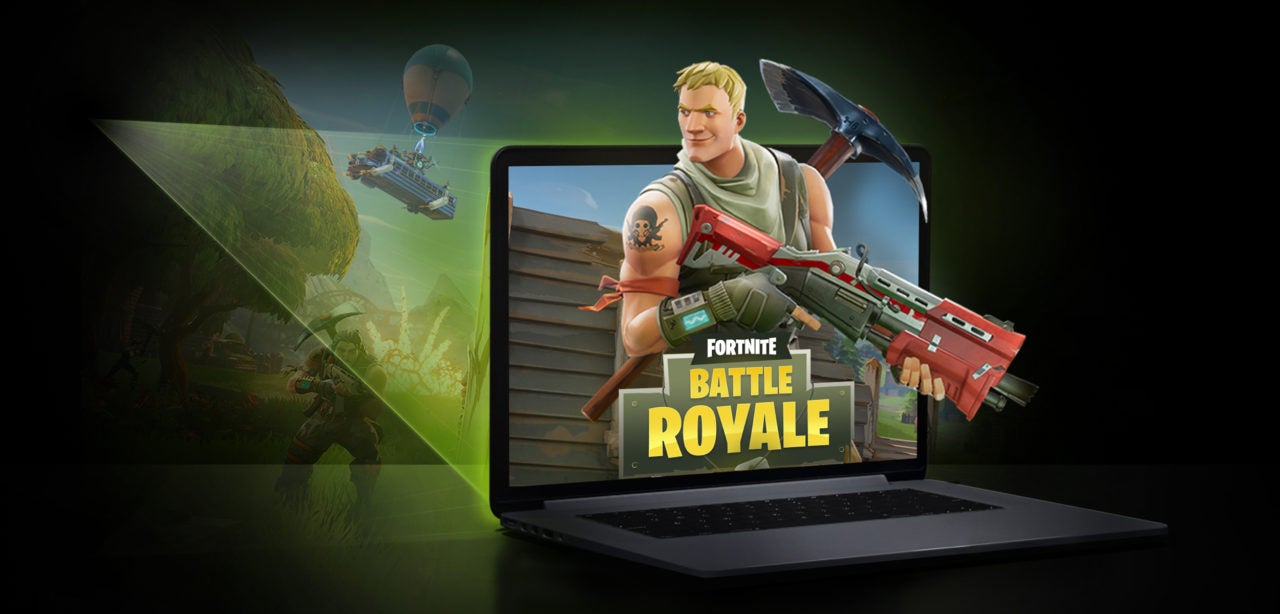 A new alternative for gamers with underpowered hardware, Nvidia's cloud-streaming service, GeForce Now, offers solid framerates at high resolutions on the latest games via your internet connection.

You can request free access to the US and EU beta over on Nvidia's website, but because of demand there might be a bit of a delay.
GeForce Now integrates with the game libraries you already own on platforms like Steam and Uplay, and is available on both Mac and Windows machines.
"GeForce Now gives gamers the freedom to enjoy high-performance PC gaming just about anywhere. It connects a wide range of Windows and macOS computers to supercomputers in the cloud, streaming 1080p graphics at up to 120 frames per second," Nvidia said in a blog post.
"Since the heavy-lifting happens in Nvidia's data centers, you can play the latest PC blockbusters at max settings, with smooth frame rates, even on PCs with low performance integrated graphics."
This new beta announcement came with no update on prospective pricing for the service, but when it was initially announced last year, Nvidia mooted a starting price tag of $25 for 20 hours of gameplay.
Nvidia are also aiming to reduce to amount of waiting around involved with digital gaming, with supported games installed to your cloud-gaming rig "in seconds" with patches and drivers applied automatically.
In terms of internet speed, Nvidia's recommendations for the current iteration of GeForce Now for the Nvidia Shield are as follows:
10 Megabits per second – Required broadband connection speed
20 Megabits per second – Recommended for 720p 60 FPS quality
50 Megabits per second – Recommended for 1080p 60 FPS quality
< 60ms ping time to one of six NVIDIA datacenters world-wide