FIFA 18 is the only thing that could dethrone Destiny 2 in the UK charts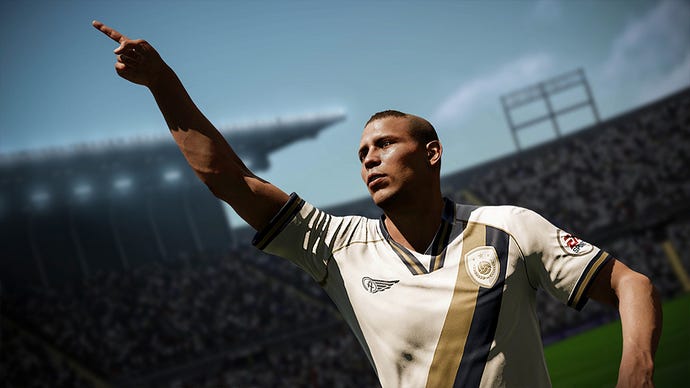 Destiny 2 could not keep its lead in the weekly UK sales charts now that FIFA 18 has been released.
Although Destiny 2 was the UK's best physical launch this year, and managed to keep the top spot for three consecutive weeks, FIFA 18 has knocked it to the no.2 spot in its first week of release (Destiny 2's fourth week).
FIFA 18 sales are made up mostly of PS4, and Xbox One versions - about 97%. Of that, PS4 had the biggest share with 60%, up from 53% last year. The PS4's lead is partially a result of various hardware bundles.
This is also why Fora Horizon 3 has suddenly climbed to the no.3 spot. GTA 5 continues to be in the top five, landing at the fifth spot. See the top ten below:
1- FIFA 18
2- Destiny 2
3- Forza Horizon 3
4- NBA 2K18
5- GTA 5
6- Crash Bandicoot N.Sane Trilogy
7- Project Cars 2
8- Uncharted: The Lost Legacy
9- Lego Worlds
10- Mario Kart 8 Deluxe