Expect more event-focused content for Destiny throughout the next year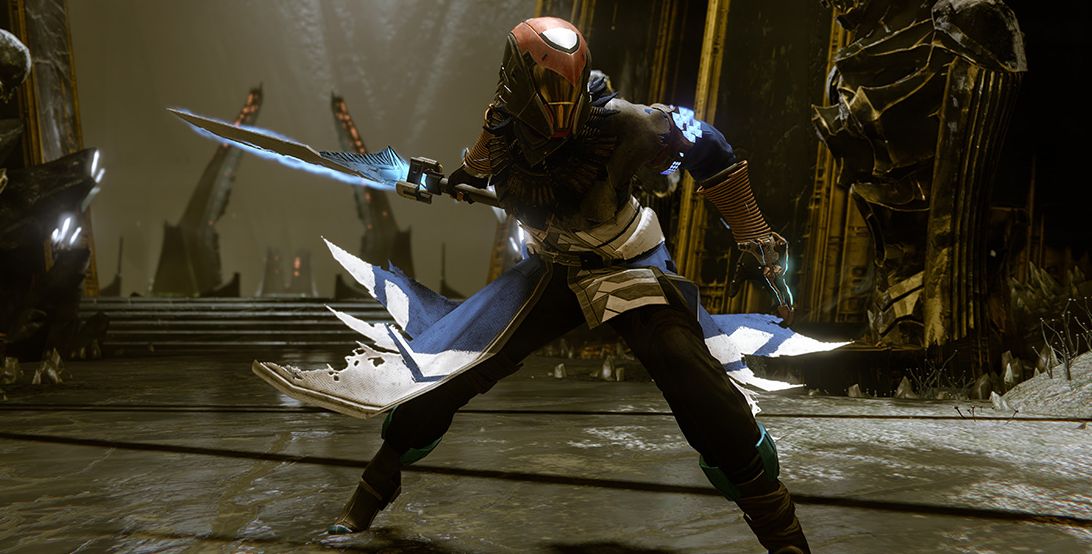 Bungie hasn't announced its plans for Destiny in 2016, so for the time being, expect smaller event-focused content for the online shooter.
Speaking with Eurogamer, senior designer Derek Carroll said the team opted for an event-based model for The taken King in 2015.
This has come in the form of Iron Banner and Trials of Osiris on the weekends, and the recent Festival of the Lost and the new Sparrow Racing event.
"Rather than doing these giant, monolithic DLC packs, everybody who's an owner of Taken King can enjoy these things," said Carroll. "There's lots of different reasons as to why - I don't know how deep I can get into that.
"But basically the live team is charged with maintaining the game and keeping players happy, feeding them new content and surprising them with things they didn't expect."
Carroll went on to say players can expect new content from the live team through new events and new content throughout the next year.
"We're taking it one step at a time," he said.
Now, this isn't to say Bungie doesn't have a large expansion planned for Destiny: Year Two at some point, it just hasn't announced anything coming in the immediate future.
Destiny's December update was released today, bringing with it the ability to purchase more emotes (more slots for those are being "looked into"), participate in the Sparrow Racing event, and there were plenty of changes made - especially to the Titan subclasses.