End of Serenity launching for PSP on PSN in North America this summer
End of Serenity, developed by Mystic Chronicles studio KEMCO, will be released for PSP through PlayStation Network in North America.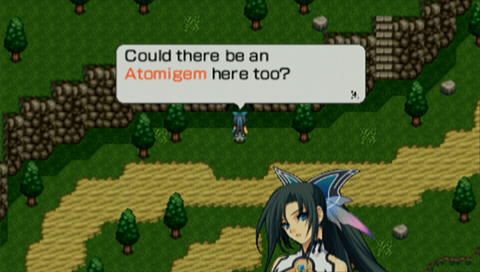 Natsume said it will release the traditional Japanese RPG this summer.
Here's the synopsis:
Throughout history, mysterious objects known as "Atomigems" have existed all over the world. The people of the world have used them for many things, from simple family heirlooms to even objects of worship. However, recently, a gang known as the Underworld has been going around collecting any and all Atomigems they can find. What exactly is their aim?
The title contains over 120 unique skills to be used in and out of battle, allows for customizable gameplay, the ability to summon giant beasts during battle and more.
End of Serenity will be playable during E3 in June.