EA Sports UFC 3 gameplay features and release date announced, Conor McGregor is cover athlete
Electronic Arts has announced a release date for the third installment of its Ultimate Fighting Championship franchise.
Information on gameplay features, a release date and global cover athlete for EA Sports UFC 3 have been provided.
Lightweight champion Conor McGregor will be the game's official global cover athlete, as seen in the video and screenshots below.
According to EA Sports, UFC 3 features Real Player Motion Tech, which is a gameplay animation technology that "delivers the most fluid and responsive motion in EA SPORTS UFC history."
Thanks to over 5,000 new animations captured and rebuilt from the ground up, fighters will be able to move, strike, and use combinations in-game which mirror the look and feel of mixed martial arts athletes.
"Every punch, kick, block, and counter has been recaptured and rebuilt on cutting-edge animation tech to look and feel life-like and responsive," said EA, "delivering the most strategic, competitive fighting experience in franchise history."
A new G.O.A.T. Career Mode was detailed, and provides more choices outside the Octagon. These choices will matter as the player promotes upcoming fights by building hype, and gaining fans. They will also create rivalries on the road to "becoming the Greatest of All Time," with the freedom to "take on any type of persona." This means they can either be a calm and collected fighter or one who likes to trash-talk.
Finally, a new set of multiplayer modes have been designed for Knockout Mode. These include quick bouts such as Stand & Bang mode, Submission Showdown mode, or the ability to customize matches with unlimited stamina or extra strike damage in Fight Now Custom.
There's also the all-new Tournament Mode where players will take on as many opponents as possible in bracket-style elimination rounds. These feature continuous damage and fatigue.
EA Sports UFC 3 will be available worldwide on February 2 for PlayStation 4 and Xbox One.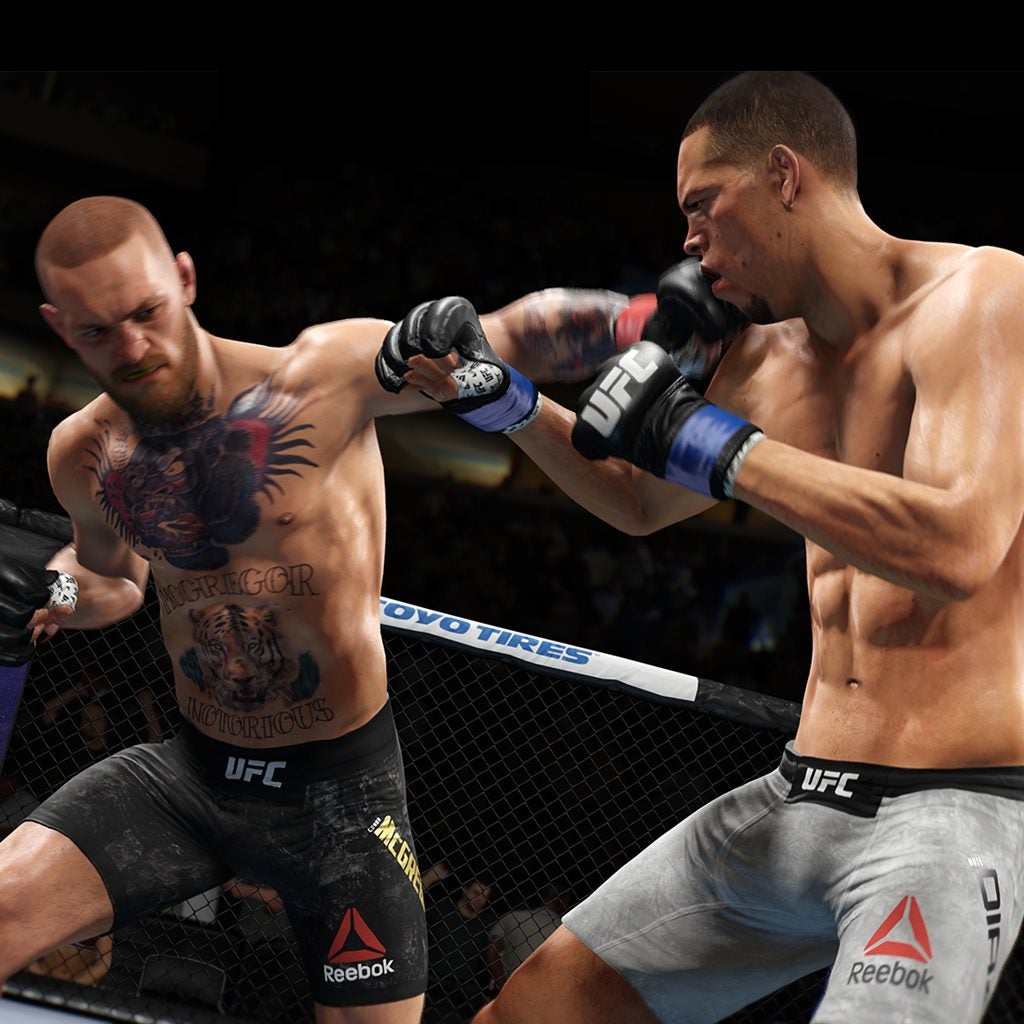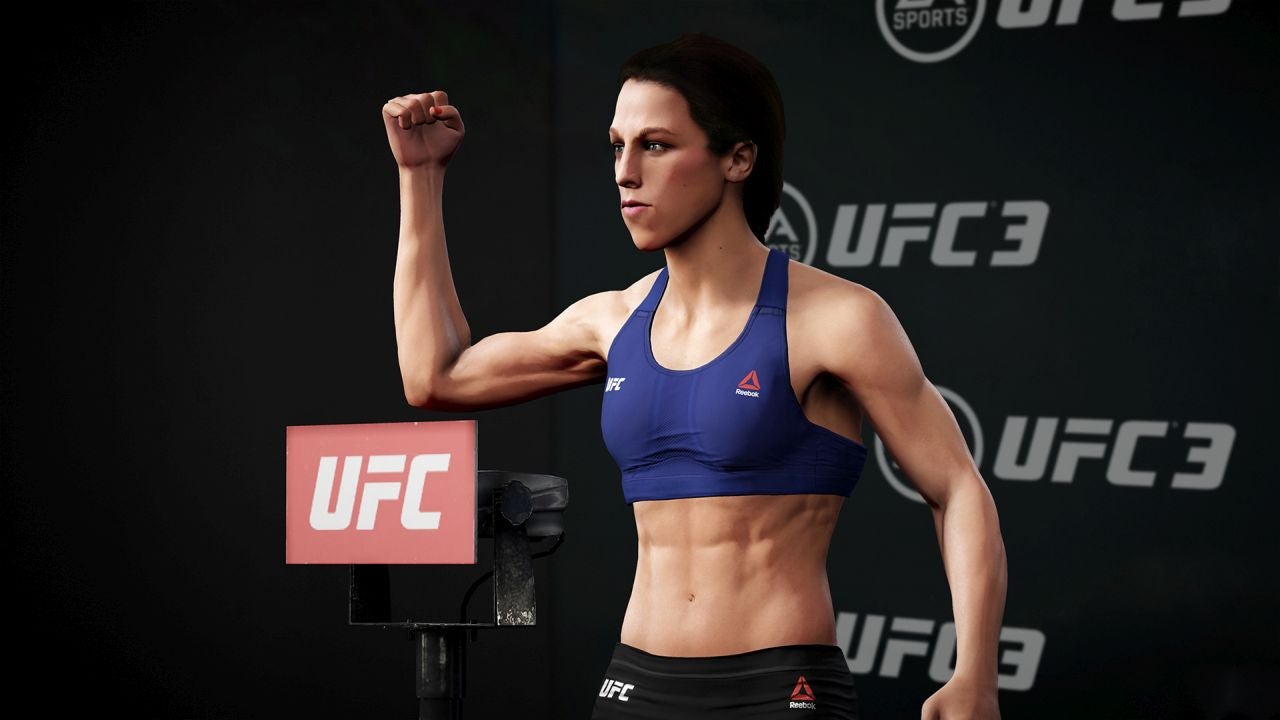 Those who pre-order the Champions Edition will be able to play UFC 3 three days early on January 30 via early access. This edition also includes the choice of one current or former UFC champion in Ultimate Team and 20 Premium Packs in Ultimate Team.
Former UFC choices are: middleweight champion Anderson Silva, welterweight champion Georges St-Pierre, lightweight champion Conor McGregor, flyweight champion Demetrious Johnson, or strawweight champion Joanna Jedrzejczyk.
The UFC 3 Champions Edition retails for $79.99, or the regional equivalent. EA Access members will receive a 10% discount when they purchase a digital version of EA SPORTS UFC 3 on Xbox Live.