DSi sells 300,000 in first weekend in West [Update]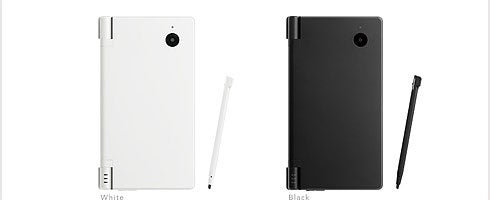 Update - This Edge story's claiming the figure's 600,000, 300,000 in the US and 300,000 in Europe.
Nintendo's just confirmed that DSi moved 300,000 units in is first two days on sale in the US and Europe, according to this Kotaku report.
The machine moved 92,000 machines in the UK last weekend, as was confirmed by Chart-Track on Tuesday.
We're still waiting for exact figures from the US.